Wholesale store holds national BBQ competition at BR location
Published: Jul. 21, 2018 at 10:06 AM CDT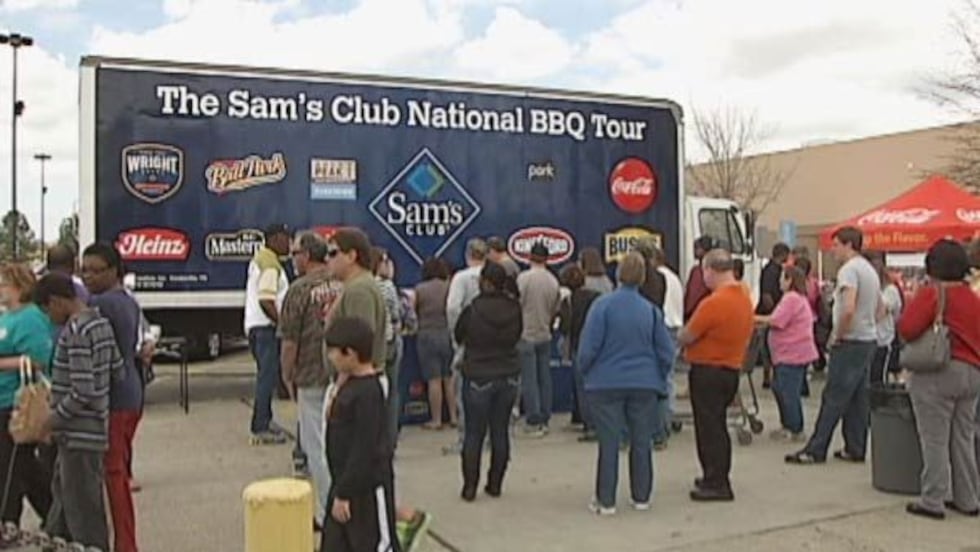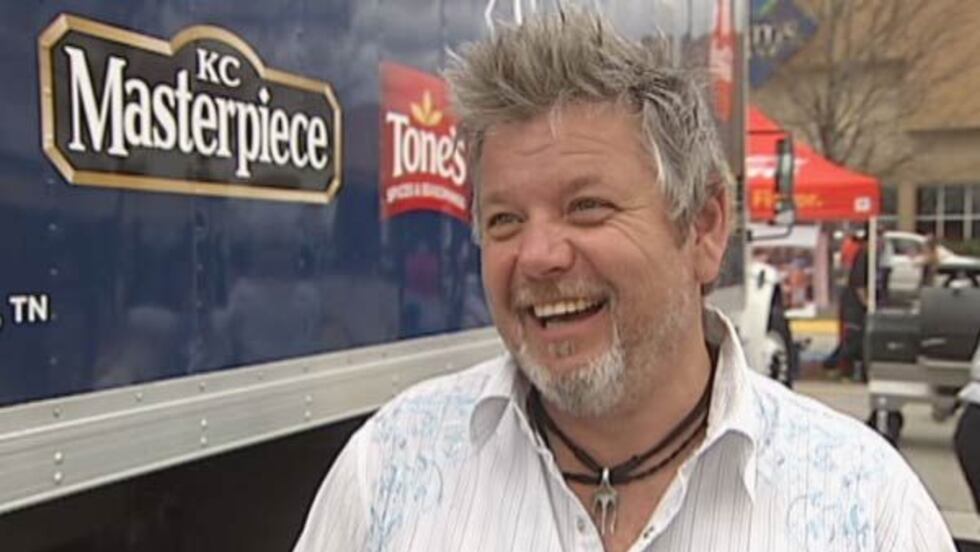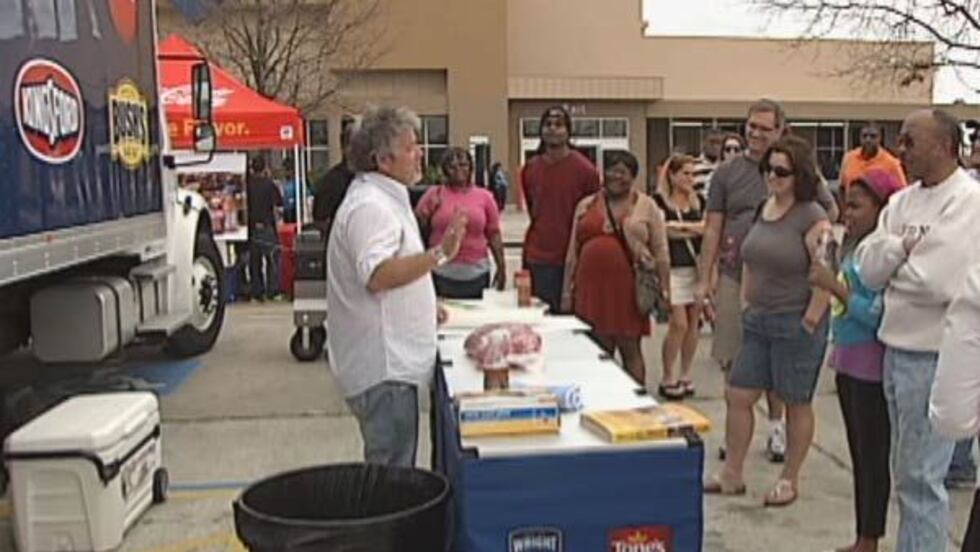 BATON ROUGE, LA (WAFB) - Sam's Club held its 4th annual barbeque cook off earlier today in Baton Rouge. It's part of a cross country tour that searches for the best barbeque teams and cooks.

The Sam's Club National Barbeque tour took place at the Siegen location. About 30 teams from the area were out lighting up the grills and getting meat ready for the judges today. 

The organizers of this event said that this year they expected more than 700 teams to compete for the title of national champion.

Series Director Troy Black said, "This is huge. We've got guys here competing this weekend that you've seen on the Food Network, TLC's Pitmasters- so this is huge. This is the big leagues of competitive barbeque."

The top six teams from today's competition will move on to a regional final match. Then, those top ten regional competitors will proceed to the national championship in Bentonville, Arkansas.

The tournament will deliver a prize amount of $500,000.
Copyright 2014 WAFB. All rights reserved.