Grosse Tete bridge to remain shut down at least 60 days
Published: Mar. 3, 2014 at 3:51 AM CST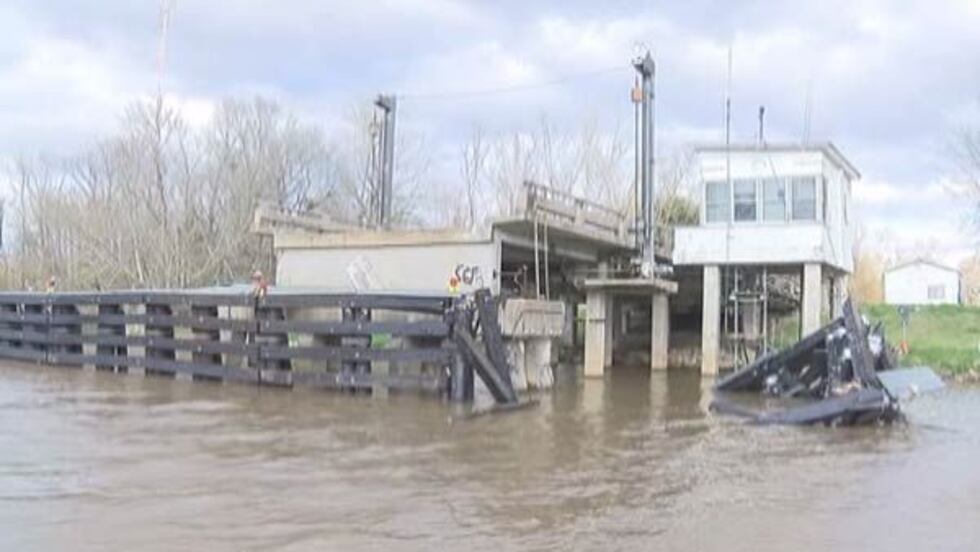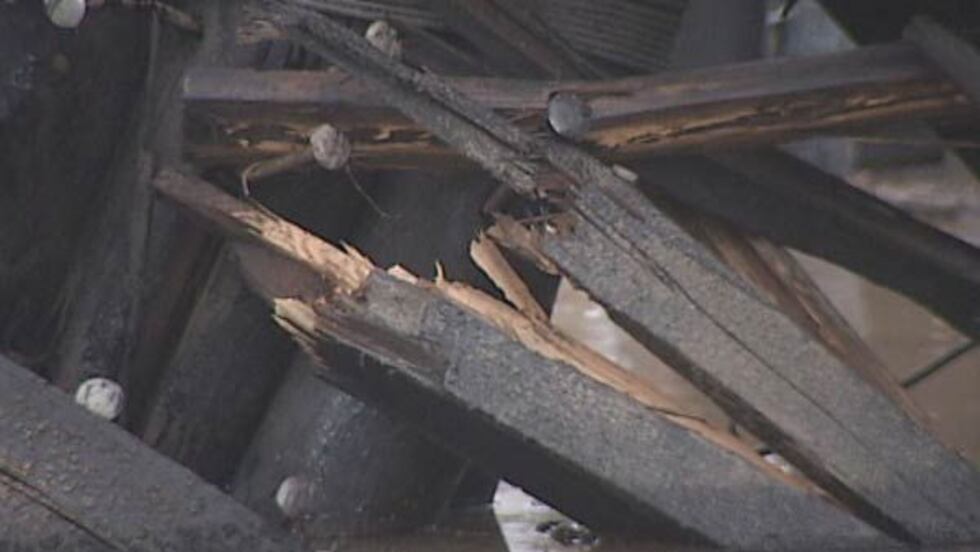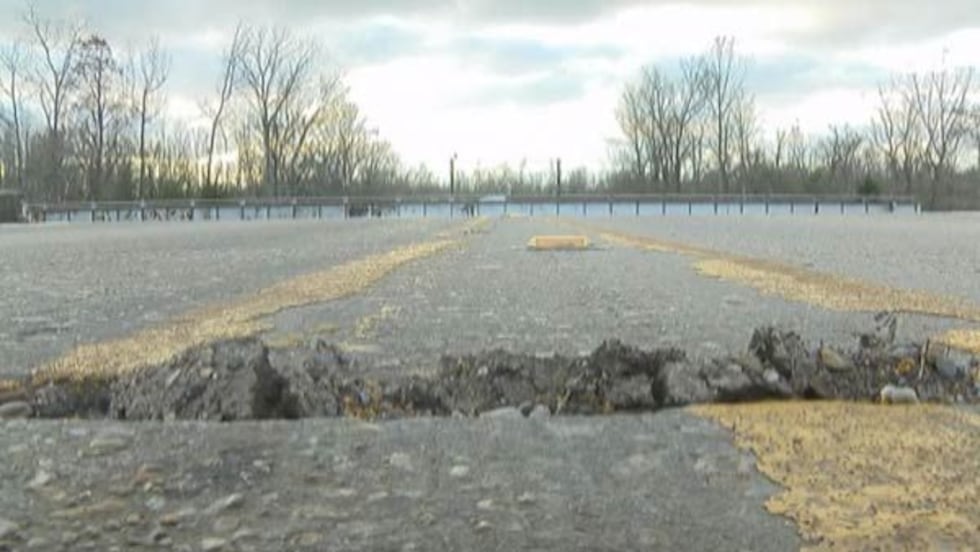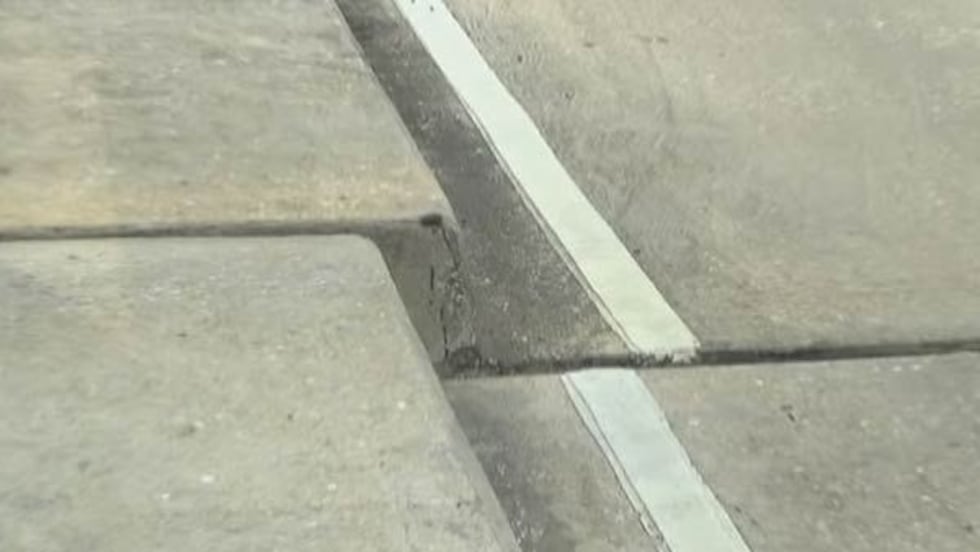 PLAQUEMINE, LA (WAFB) - It's a drive that's nearly quadrupled in distance all because a barge hit a bridge in Grosse Tete.  As many head back to work and some to school, they're having to make plans that include getting in a boat.

"It's extremely inconvenient," said Nick Templet, who lives in Grosse Tete.  "I can't go to school or do anything without getting in my boat and going across the bayou."

Templet drives over the swing bridge everyday to get to school in Plaquemine.  It's why he spent his Sunday getting his boat to Grosse Tete so he can use it to get to school.  

That's because, late Friday night, a barge, slammed into the Grosse Tete bridge severely damaging it and shutting it down.  Iberville Parish Sheriff Brett Stassi says a rough estimate has it shut down at least 60 days.  

There are aprons on both sides to prevent ships, barges and tugs from slamming into the bridge.  But because the barge hit the apron head on, it took out all nearly 50 feet on side leaving chunks of wood floating in the water.  A concrete section of the bridge shifted nearly six inches, and eight pilings underneath the bridge are damaged with some damaged down to the wire and others cracked.  

Sheriff Stassi said replacing the wooden apron isn't the problem, replacing the pilings and driving in new ones is why the bridge will be shut down at least the next two months.

"They worried about the main structure being able to support the weight of 18 wheelers that cross here daily," said Stassi.

Because the bridge has shifted by six inches, the interlocking system on the swing bridge can no longer lock and connect the two.  It's why closed signs are up with drivers forced to turn around.  If you don't have a boat to cross the waterway, the only other route to get from Grosse Tete to Plaquemine is I-10 to LA 1, turning a relatively short drive into nearly 40 miles.

"If you live on the west side of the intra coastal and you work at Georgia Gulf, it's approximately 45-50 miles out of your way," said Stassi.

Until it's fixed, many will have to opt to leaving much earlier or boating it across.

A meeting is scheduled for 9 a.m. Monday between local and state officials including the Iberville School Board.
 
The bridge is state owned so the Louisiana Department of Transportation and Development is responsible for fixing it.  The sheriff tells WAFB the state has already had their design team out looking at the bridge.
Copyright 2014 WAFB. All rights reserved.