Sheriff grants extension in patrols for police-less town
Published: Jan. 2, 2014 at 9:20 PM CST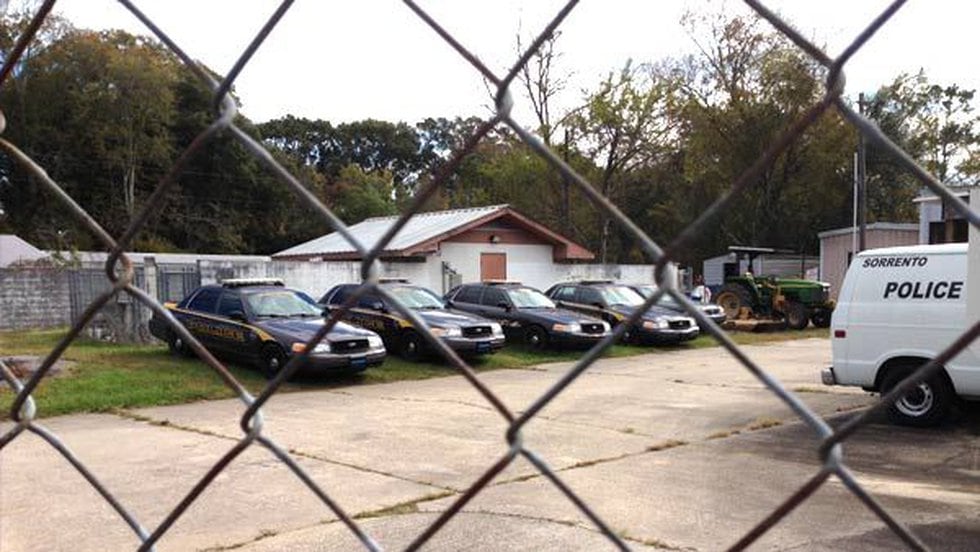 SORRENTO, LA (WAFB) - The Ascension Parish Sheriff's Office will continue to patrol the streets of Sorrento thought next Tuesday.
The service agreement was supposed to expire on December 21, but Sheriff Jeff Wiley granted the town an extension.
Meanwhile, Police Chief Earl Theriot has been reporting to work in plain clothes and continues to look for another insurer.
"I'd rather be out on the street in uniform on patrol doing my job but I can't do it right now because it's in violation of what the insurance company is covering us under," said Chief Theriot.
Sheriff Wiley has offered to take over law enforcement services in Sorrento, but an agreement must be signed first.
The city council will revisit the issue at a meeting on Tuesday.
Copyright 2013 WAFB. All rights reserved.