64-year-old man plans to finally meet his biological father
Published: Dec. 25, 2013 at 12:53 PM CST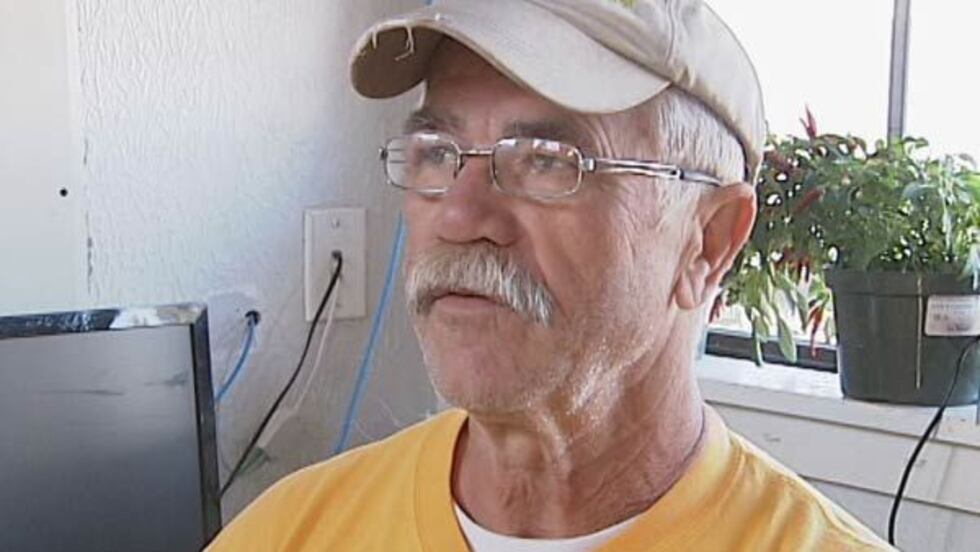 BATON ROUGE, LA (WAFB) - A 64-year-old man is finding his roots this holiday season, as he prepares to meet his biological father for the first time.
Yogi Himplier has had a good career. The retired Baton Rouge police officer now owns a vending machine company and a nursery. He also has a son who is a section chief in the district attorney's office. However, Himplier, who was born in Germany, has never met his biological father. Back in the early 1960s, people didn't speak about absentee parents.
"We were never told anything; we didn't know," said Himplier. "I don't remember knowing anything, who my father was in Germany. It wasn't until 1962 when my mother remarried and we were told that, 'This is your father.' That's all, you know. 'Don't say anything to anybody. This is your father.' Period, end of conversation."
As Himplier grew older, he began to wonder about who his real father was, even though he deeply loves his step-father.
"Well, off and on, you would just think, 'Who's my father?' Just out of curiosity. Just who is he? And later on in life, I began to think about health issues and I'm a very healthy person, but I always thought, 'What if?'" Himplier explained.
He stayed in touch with his aunt. His real father would come up from time to time. She sent him pictures, but Himplier wasn't ready way back when, but now things have changed.
"And she said, 'Are you ready? Do you want me to tell you?' I said, 'Yes, I'm ready,' and she gives me the low down," he added.
It turns out his biological father is only a drive away. He lives in a border state.
"My plans are to go up there, contact him person-to-person and see what happens. A little nervous, yes," Himplier admitted.
"Everybody's happy. Everybody's happy," Himplier answered when asked about a best case scenario.
He said he actually plans on arranging a meeting his dad and we wish him well.
Copyright 2013 WAFB. All rights reserved.