Patricia Sanford of Fleur de Lis Pizza passes away
Published: Jul. 25, 2013 at 8:00 PM CDT
|
Updated: Jul. 25, 2013 at 9:46 PM CDT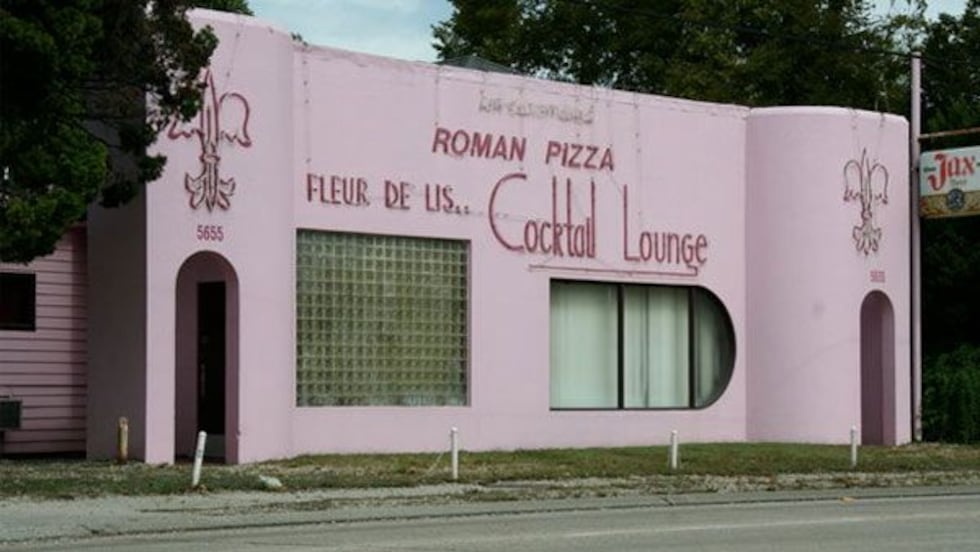 BATON ROUGE, LA (WAFB) - According to the Fleur de Lis Pizza Facebook page, Patricia Sanford passed away Thursday morning. Mama Pat has been with the company for 25 years.

The Facebook post said: "We have lost a huge piece of our heart today. Mama Pat passed away this morning. She has been a part of our family for over 25 years. Rest well, Mama Pat. We'd say the pizza will never be the same without your love in it, but you'll always be here with us."
According to the social media site, 225 Magazine has named Fleur de Lis Pizza with the best pizza in Baton Rouge award, and apparently they are the undefeated champs in that category.
Here is an excerpt from Tumey's Travels from 2004:
A lot of folks say it's the best pizza in Louisiana, and it's a tradition which has been going on a long time. Owner Pam Rushing says, "My grandparents bought it in 1946. My grandmother started making pizza in '48 and just served it as an appetizer, and it caught on."
"[It] Caught on so well that the Fleur-De-Lis Cocktail Lounge was known as the Fleur-De-Lis pizza joint -- at least, in the customers' minds. The sign out front still says cocktail lounge, but inside: "It's a family restaurant. We love to see kids come in. We keep it a family atmosphere, and we plan on being around another 60 years maybe," says Pam.
Why are Fleur-De-Lis pizzas always square? -- Because grandma started making them on cookie sheets. Not only did the tradition survive, but some of the 60-year-old cookie pans are still being used.
Here is some other background on the restaurant: The Fleur de Lis story
Copyright 2013 WAFB. All rights reserved.