Man dies during execution of search warrant
Published: May. 3, 2013 at 1:17 AM CDT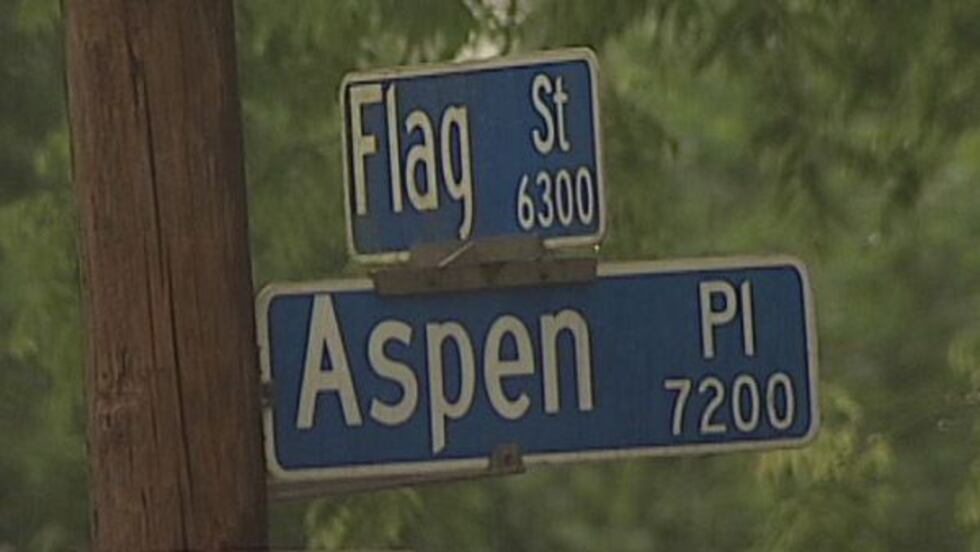 BATON ROUGE, LA (WAFB) - A 32-year-old man died Thursday afternoon after allegedly swallowing drugs when detectives showed up to execute a search warrant.

According to police reports, narcotics detectives went to a home in the 6300 block of Flag St. around 4:45 to execute the search warrant.

Reports indicate that detectives saw Dontrunner Robinson was in distress and called for EMS.

Robinson was taken to the hospital where he was pronounced dead.

Police believe Robinson swallowed crack cocaine.

According to the East Baton Rouge Sheriff's Office, no foul play is suspected.

An investigation is underway into the cause of Robinson's death.
Copyright 2013 WAFB. All rights reserved.