Sheriff: 2 deputies assassinated in LaPlace "ambush"
Published: Aug. 16, 2012 at 10:40 AM CDT
|
Updated: Aug. 16, 2012 at 10:51 PM CDT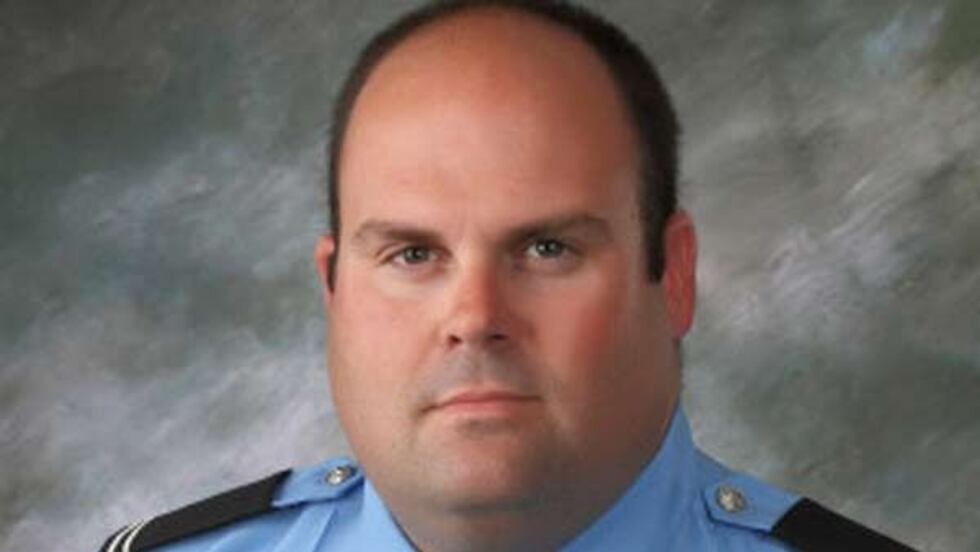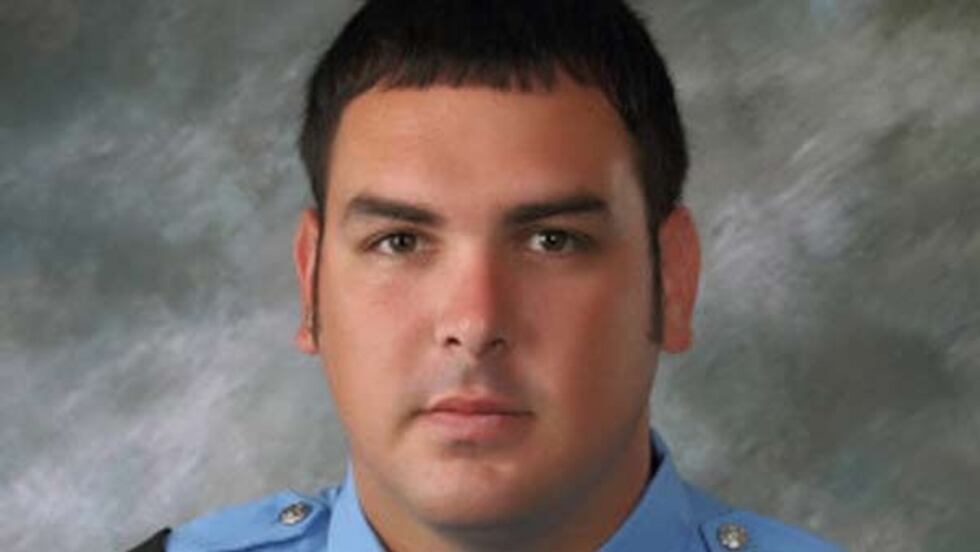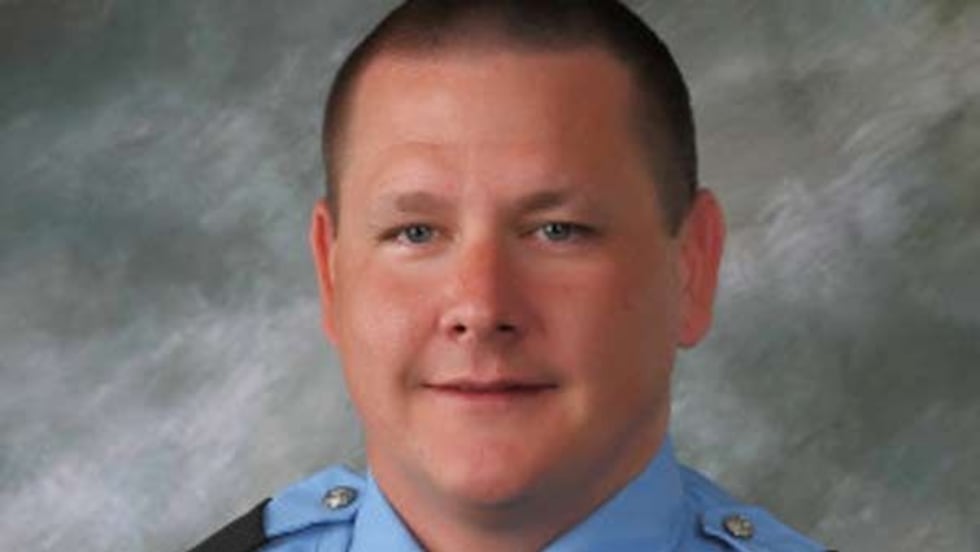 LAPLACE, LA (WAFB) - Two sheriff's deputies were shot to death with an assault rifle early Thursday morning in what authorities are calling an ambush. Several suspects are in custody.
Sheriff Mike Tregre of St. John the Baptist Parish identified his fallen deputies as Brandon Nielson, 34, and Jeremy Triche, 27. He said the other two deputies are improving and are still in the hospital.
Tregre said the initial shooting happened near Bayou Steel on LA 3217 in a Valero plant parking lot south of LaPlace around 5 a.m. Deputy Jason Triche was helping with traffic in the area when someone walked up to him and opened fire.
Tregre said a witness called to report a speeding vehicle on the highway and deputies ended up at a nearby trailer park to investigate. He added two responding deputies were questioning two people about shooting when a third made his way outside through another door.
Tregre said Nielsen and Jeremy Triche were then shot to death by that third suspect in what he called an "ambush." A fourth deputy, identified as Michael Boyington II, was also wounded.
In a news conference Thursday afternoon, Tregre said the officers killed this morning were simply doing their job, as officers do every day across the country.  He said two officers were ambushed, or assassinated Thursday morning. He asks that citizens keep praying, everyday, for his department and his officers to get through this.
Guards have been placed at hospitals where the arrested persons are being held. There are five people in custody. Both men and women suspects are involved.
"Public safety is my priority in SJP. We have five people in custody. And my goal, my mission, I plan to work with LSP to make sure justice is served. Period," said Triche.
The SJPSO website has additional information about each officer.
WWL-TV in New Orleans reported a deputy car was seen riddled with bullets.
The sheriff said several suspects are in custody and there are no others on the loose. He said public safety is intact.
"It's been a very difficult day," Tregre said. "I lost two good officers today."
At one point, Tregre became very emotional about what happened. He asked for people to pray for his deputies and his department.
He said the Louisiana State Police has taken over the ongoing investigation.
Acadian Ambulance reported it transported a total of six patients. It is believed some of those were suspects in the shooting. The names of the suspects have not been released.
Colonel Mike Edmonson with the Louisiana State Police Department  also spoke at the Thursday afternoon news conference. "This is a sad day for St. John Parish. 34 years in law enforcement I wish I could give a rhyme or reason, I can't give one. We're seeing far too much of this across our nation, a small community like this awakened early in the morning to multiple gunshots," he said.
Edmonson says they are working a very large crime scene with multiple locations, multiple weapons and multiple gunshots. In excess of 20 shots were fired.
"Our goal is to hand over to your fine district attorney, a case that he can prosecute to the fullest extent of the law. We owe that to those two young deputies. We owe that to their families, that we find a reason and a cause for why a human life was taken. That is our goal here today," said Edmonson.
No charges have been filed against the suspects as officials continue to investigate the crime. Col. Edmonson says they believe a charge of murder can be expected.
Valero Energy Corp. released the following statement:
This morning there was a shooting involving law enforcement officers providing security at an off-site parking lot used by contractors working at the Valero St. Charles Refinery. Valero employees offer their thoughts and prayers to the officers and the families of the officers involved in the shooting. Refinery operations have not been affected. The incident remains under investigation, and questions about the incident itself should be referred to local law enforcement. Any contractor who normally parks in the Montz lot should not report to work today. All other employees and contractors should report as scheduled.
One of the employees at the plant was just trying to get to work around the time of the shooting.

"I thought it would've been a leak from the plant or something like that, but then for it to be a shooting?" said Justin Travis, who works at the plant.  "I've seen people get mad in the parking lot and stuff, but I never thought anybody would have shot anybody."

Governor Bobby Jindal also released a statement on the shooting:
"Supriya and I were saddened to hear the news this morning about this terrible act of violence. Our thoughts and prayers are with the victims and their families. The men and women of our law enforcement are heroes who run towards danger, not away from it, so that we can be safe. The Louisiana State Police will be working in conjunction with other law enforcement agencies to fully investigate this incident and make sure the suspects are prosecuted to the fullest extent of the law."
In a news release from Gov. Bobby Jindal's office: "As an expression of respect for the four sheriff's deputies, effective immediately, the flags of the State of Louisiana shall be flown at half staff over the State Capitol and all public building and institutions of the State of Louisiana until sunset on Friday, August 17, 2012."
According to the FBI, 72 law enforcement officers across the country were killed in the line of duty in 2011. That's 16 more than the year before. View the Louisiana Line of Duty Deaths
Copyright 2012 WAFB. All rights reserved.