Homes evacuated near giant sink hole
Published: Aug. 3, 2012 at 3:39 PM CDT
|
Updated: Aug. 8, 2012 at 9:49 AM CDT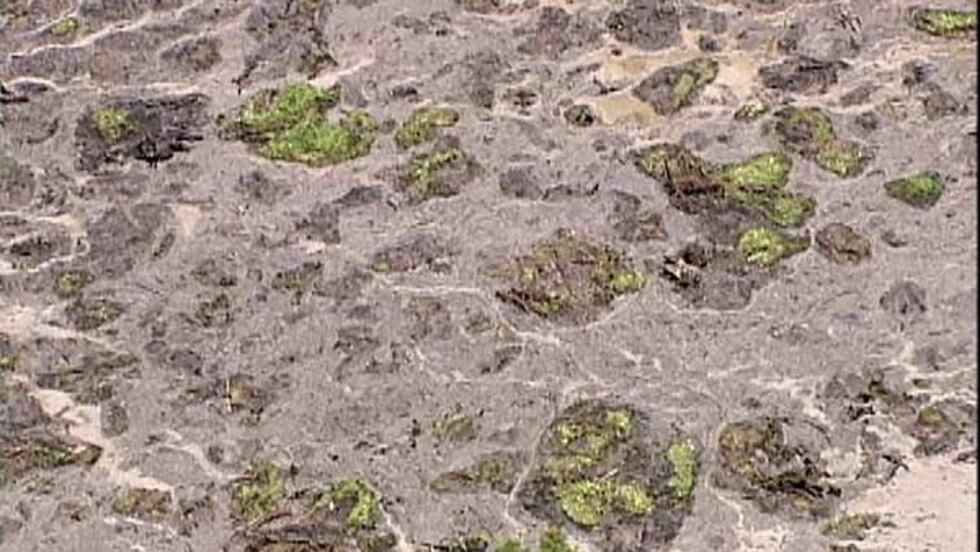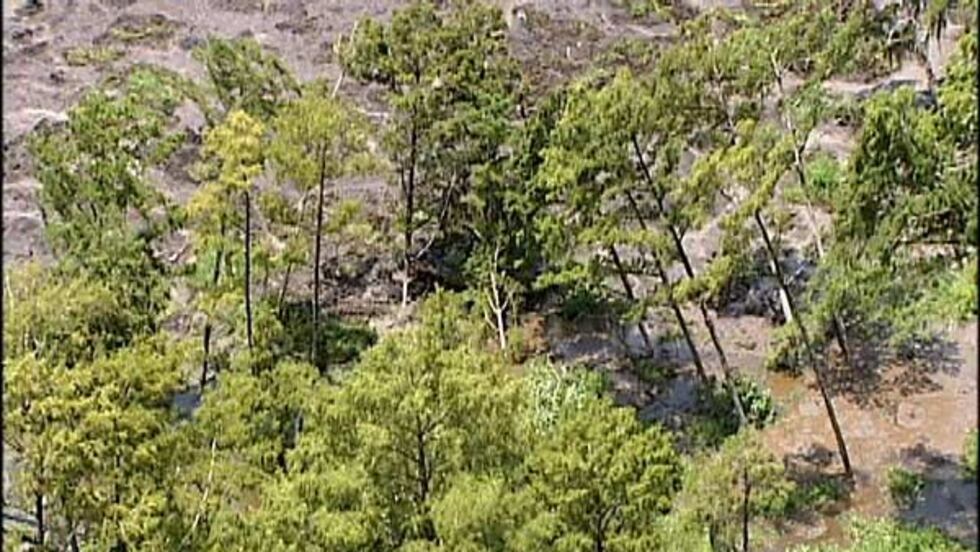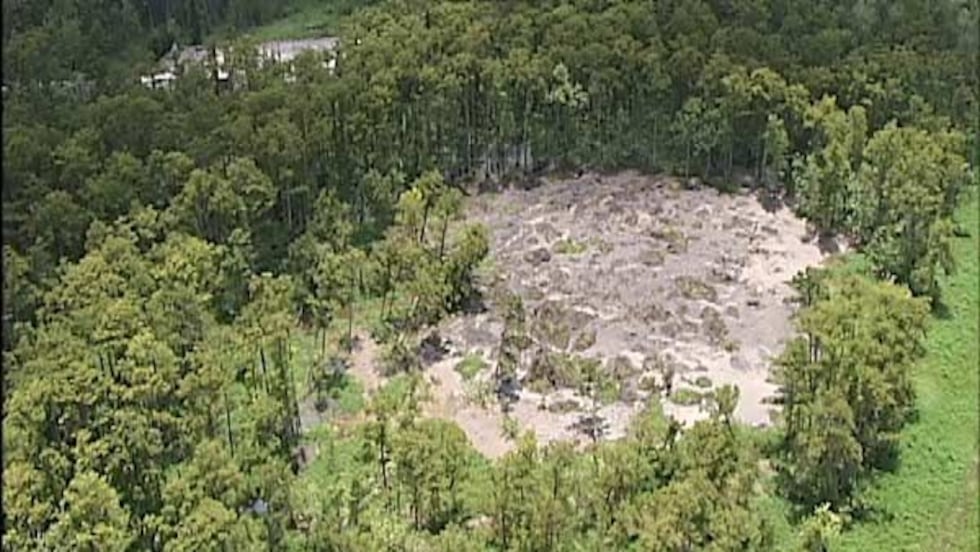 BAYOU CORNE, LA (WAFB) - The Assumption Sheriff's Office says 150 homes near a sinkhole in the Bayou Corne area have been evacuated.

Authorities said a 200 foot by 200 foot "slurry" area of collapsed land was discovered in Assumption Parish Friday morning. All of the trees in the 200 square foot area were consumed by the slurry.

Parish officials said residents in the Bayou Corne community reported a diesel odor and all state agencies were immediately contacted to investigate it.
This is the same area where people have reported bubbling on the bayou.
The Assumption Parish Police Jury said the "sink hole" was found south of LA 70 in the swamp area between Grand Bayou and Bayou Corne, about a half-mile from the highway.
The nearest home is about 2,500 feet away. The area is also about 1,900 feet from the closest bubbling location.
The parish police jury said the trees in the "slurry" area collapsed.
Sheriff Mike Waguespack says the sink hole is several hundred feet away from several pipelines and a propane well.

Crews will fly over the area in helicopters to see if there are any other collapsed sites.
Officials said they don't think LA 70 will need to close, but that could change.
The Red Cross is working with the Assumption Office of Homeland Security and Emergency Preparedness to open a shelter for displaced residents.
Governor Jindal issued an executive proclamation Friday evening, allowing the Governor's Office of Homeland Security to help if parish leaders need assistance.

The Office of Conservation has issued an emergency order requiring the Texas Brine Company to evaluate the structural integrity of an inactive salt cavern near the sinkhole.  The company operated the salt cavern from 1982 to 2011 as a brine mining cavern.  When operations at the mine ended, the company plugged the well used to access it.
The Department of Natural Resources says that a link between the company's cavern and either the natural gas bubbling or the sink hole have not been positively identified.
If you see anything strange in the area of Bayou Corne, call the Assumption Parish Sheriff's Office at 985-369-2912
Copyright 2012 WAFB. All rights reserved.