Dutchtown High student dies during basketball game
Published: Jul. 19, 2012 at 7:45 PM CDT
|
Updated: Jul. 19, 2012 at 10:05 PM CDT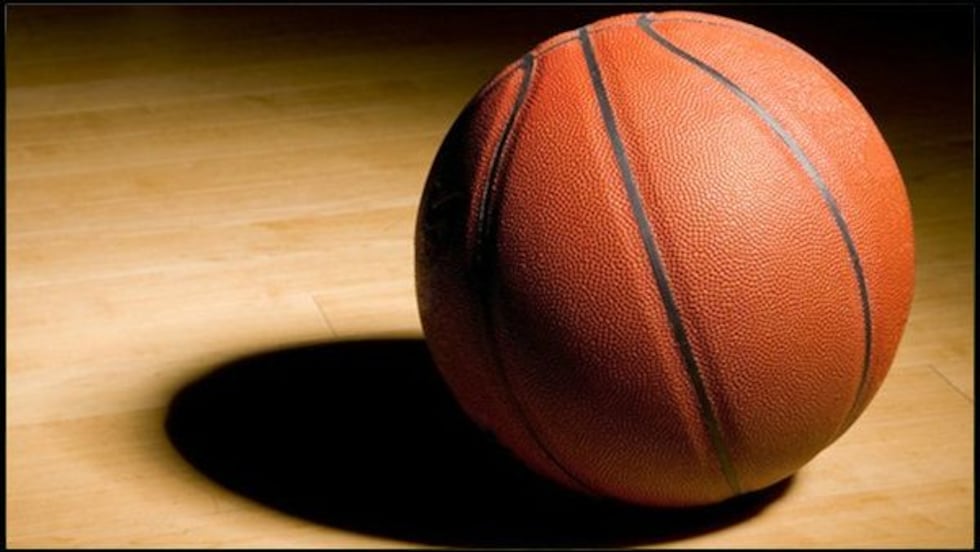 A member of the Dutchtown High School football team died on campus early Thursday afternoon, authorities said.

Ascension Parish schools spokesman Johnnie Balfantz  said the student was playing basketball with other students after practice and waiting for a parent to pick him up when he collapsed around 1 p.m.
Balfantz said the boy, believed to be 14-years-old, was taken by helicopter to a Baton Rouge hospital, where he was pronounced dead.  He declined to identify the student.
His parents were notified by school officials.

Balfantz said the student was an incoming freshman and member of the school's football team.

Copyright 2012 WAFB. All rights reserved.