Find Mickey Now: The search continues
Published: May. 24, 2012 at 6:20 PM CDT
|
Updated: May. 30, 2012 at 11:06 AM CDT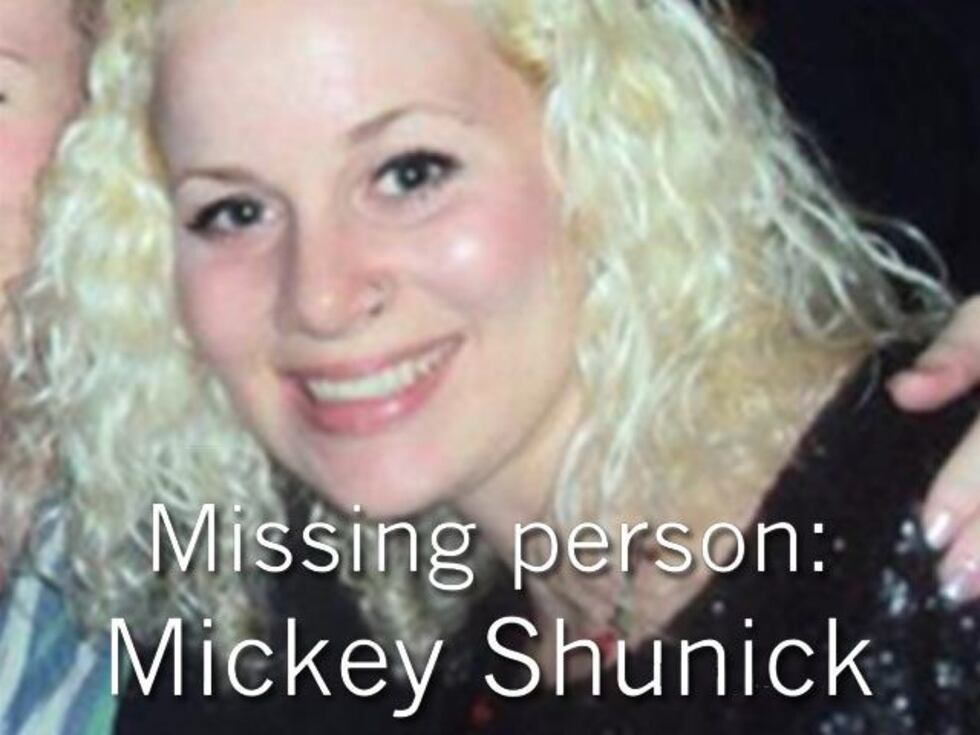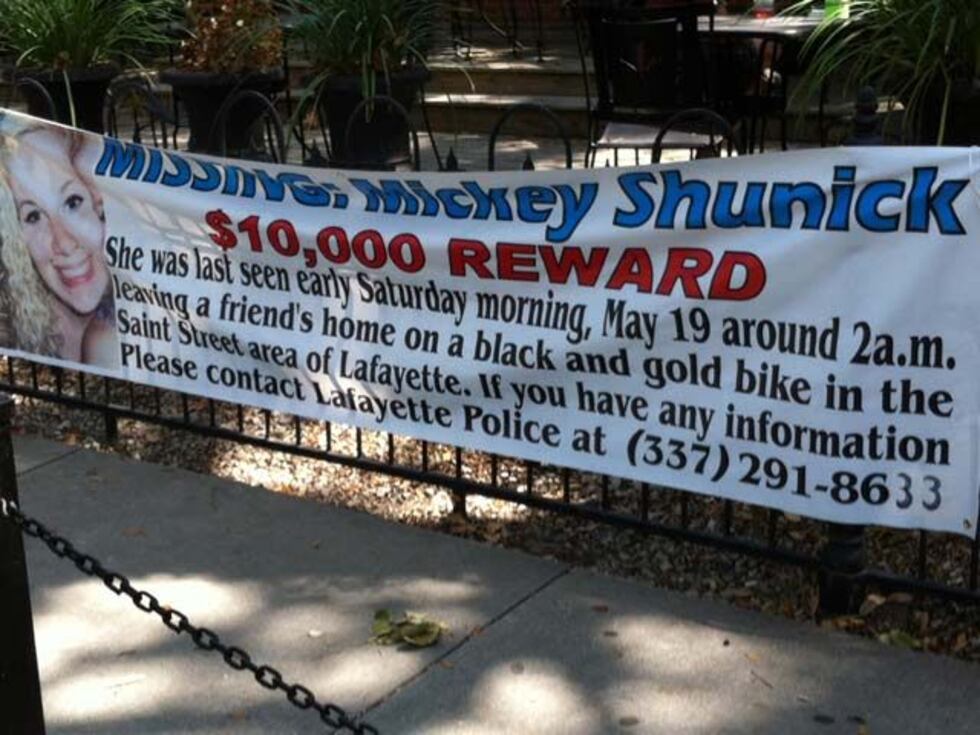 LAFAYETTE, LA (WAFB) - Volunteers from across the nation have gathered at the new "Find Mickey Now" headquarters at Our Lady of Wisdom Catholic Church in Lafayette, La.
An estimated 70 law enforcement agencies from across the country have joined volunteer efforts in Lafayette to help find the UL Lafayette Anthropology student.
Mickey Shunick, 22, was last seen early Saturday morning riding a black and gold bike from a friend's home in the St. Streets area of Lafayette. Her fiends said she was headed to her home near Ambassador and Congress.  But never made it home and has not been seen since.
"She rides her bike everywhere. She is so fast, strong, an excellent biker. She was training for Bike Across America next summer," Josh Coen said.
She was last seen wearing a pastel multicolored striped shirt, light wash skinny jeans and gray shoes. She had a brown, leather, backpack purse with her.
Texas EquuSearch was requested to assist in the search for Michaela "Mickey" Shunick. According to the Texas EquuSearch website, the search started at 10 a.m. Thursday. The Command Center is located at Our Lady of Wisdom Catholic Church, 501 E. Saint Mary Blvd., Lafayette, LA 70503. Searchers are in need of ATVs, horses and foot searchers. If you would like to help search, they are requesting that you please bring your own water and snacks, along with a photo identification. Searchers must be at least eighteen (18) years of age.
On Thursday, people continue to drop off donations and money at the location where search parties are being organized. They have set up a social media room, search room and volunteer gathering site at the church.
"We have people from Australia, Germany, saying they are following reports from there. The United Kingdom. They are praying for us and helping as much as possible," Cain Miles said.
Volunteers are working on search grids with law enforcement so they do not interfere with officers. Detectives say they have no leads but have no reason to believe Mickey ran away. A reward of $25,000 is being offered for information leading to the finding of Mickey.
According to the Find Mickey Shunick Now Facebook page, about 16 billboards in Louisiana and Texas have been donated by Lamar Advertising. Those digital billboards are expected to go up now. More than 11,000 supporters and volunteers have "liked" the Facebook page.
Anyone with information on Mickey's whereabouts is urged to call the Lafayette Police Department at 337-291-8600.
Volunteers are hosting a benefit concert on Sunday, May 27, beginning at 5 p.m. It will be held in downtown Lafayette at Parc International. The "Givers Band" will perform. They are asking for a $15.00 donation that will be added to the cash reward.
Copyright 2012 WAFB. All rights reserved.