Tiger Tailgating 2012 must have: Purple Rice
Published: Apr. 16, 2012 at 9:41 PM CDT
|
Updated: Apr. 23, 2012 at 8:18 AM CDT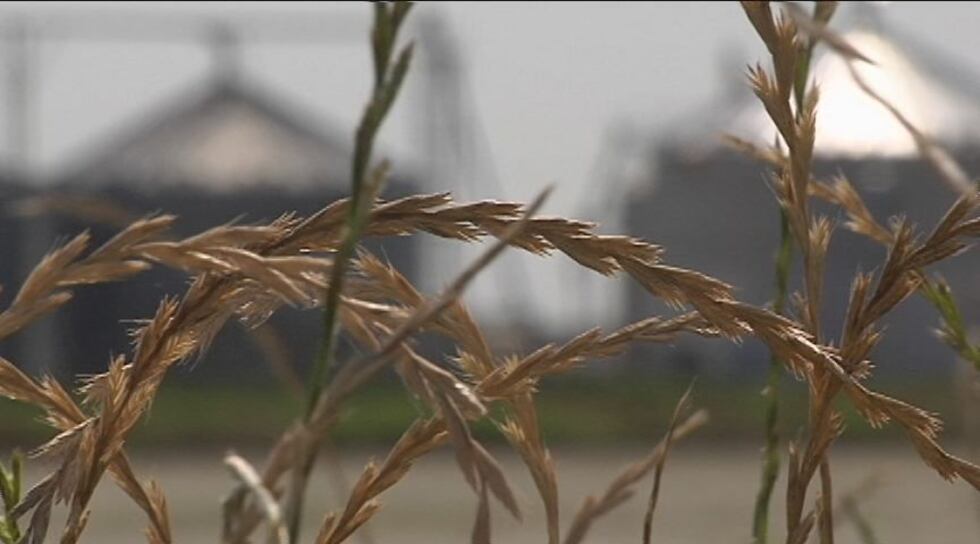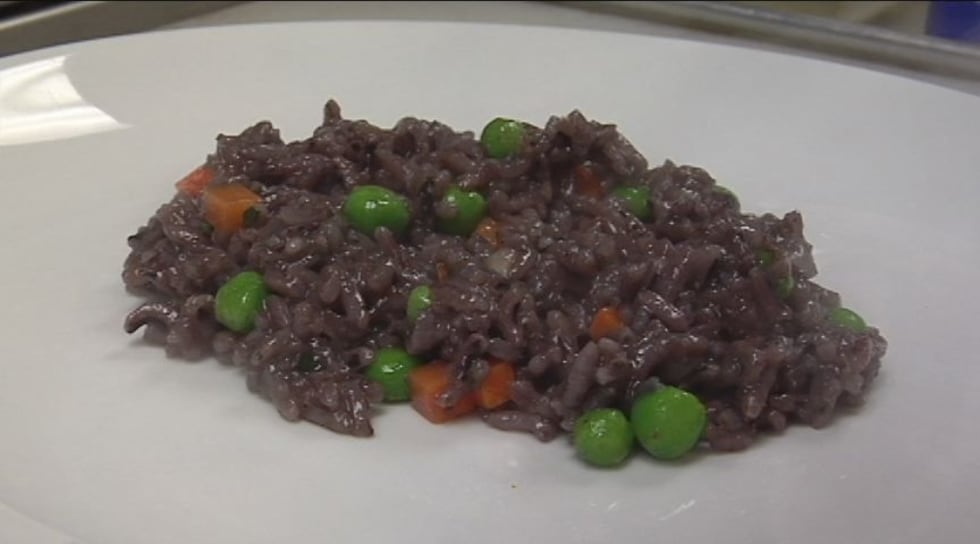 BATON ROUGE, LA (WAFB) - From the road, it looks like any other rice field on the Louisiana landscape, but the rice in Fred Zaunbrecher's rice pond in Rayne is different. The rice inside the brown hull is purple.
"Yeah, I think they're going to be some bragging rights for the first people to get their hands on it," he jokes about the possibilities for his new crop come tailgate season. "Hopefully after that, there won't be enough of it."
The rice is the culmination of 12 years of research by LSU Ag Center rice pathologist, Martin Rush. He started out trying to breed heartier, healthier rice for Louisiana farmers. When he crossed regular long-grain Louisiana rice with a black rice form Sri Lanka, what he got was heart healthy rice. The rice's LSU purple tint was just a co-incidence.
"To our amazement," says Rush, "a USDA chemist found two of the main health compounds from green tea." Rush says further testing revealed the same anti-oxidants that make blueberries a healthy snack are also in the deep purple kernels. And probably most shocking, resversatrol - the chemical that makes red wine heart-healthy.
In Baton Rouge, Beausolie Restaurant and Bar serves Rush's Blanca Isabella rice in a pilaf dish with braised beef cheeks. "We boil it like you would regular rice," Gresham says, "and add green peas and carrots to kind of pop with the purple rice." He says Blanca Isabella cooks like any other long grain rice. He says it has a slightly nuttier flavor that his customers love.
Last year, Zaunbrecher planted just 10 acres of Blanca Isabella as an experiment. This year, he's tripled the size of his crop. The rice should be ready for harvest in August, and he and Rush hope to have it milled in time for Tiger tailgaters to make purple and gold jambalaya outside Tiger Stadium for the 2013 football season.
Copyright 2012 WAFB. All rights reserved.