Unpaid red light camera tickets will go to collections
Published: Apr. 2, 2012 at 10:18 PM CDT
|
Updated: Apr. 6, 2012 at 9:34 AM CDT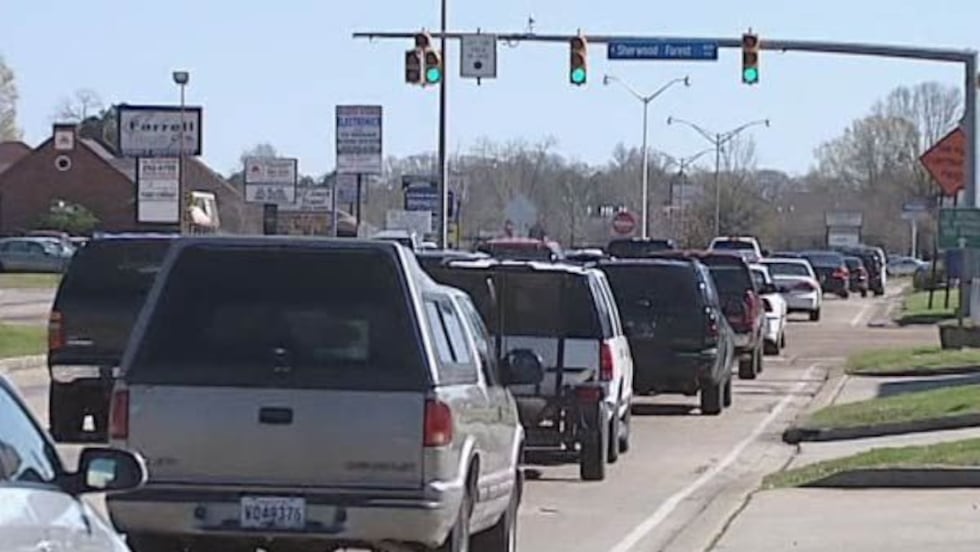 BATON ROUGE, LA (WAFB) - By a vote of 4 to 2, a Senate committee Monday shot down an effort to prevent municipalities from turning in drivers who fail to pay their red light camera tickets.
State Sen. J.P. Morrell, D-New Orleans, offered the bill.
"I think anyone here who has ever experienced the traffic camera debacle," said Morrell. "In particularly, the due process issue."
Morrell argued that collection agencies must have a contract between the parties before they can seek payment.
"My argument is this is authority that local governments have," said John Gagllager with the Louisiana Municipal Association. "And, this bill is in effect taking that away from the local government."
Currently, the city of Baton Rouge collects about $3 million per year on the red light program.
Most of that money ends up in the pockets of uniformed patrol officers.
Since the bill was deferred, it's likely done for the session.
Copyright 2012 WAFB. All rights reserved.