More victims of alleged Facebook stalker found
Published: Oct. 4, 2011 at 9:27 PM CDT
|
Updated: Oct. 10, 2011 at 4:02 PM CDT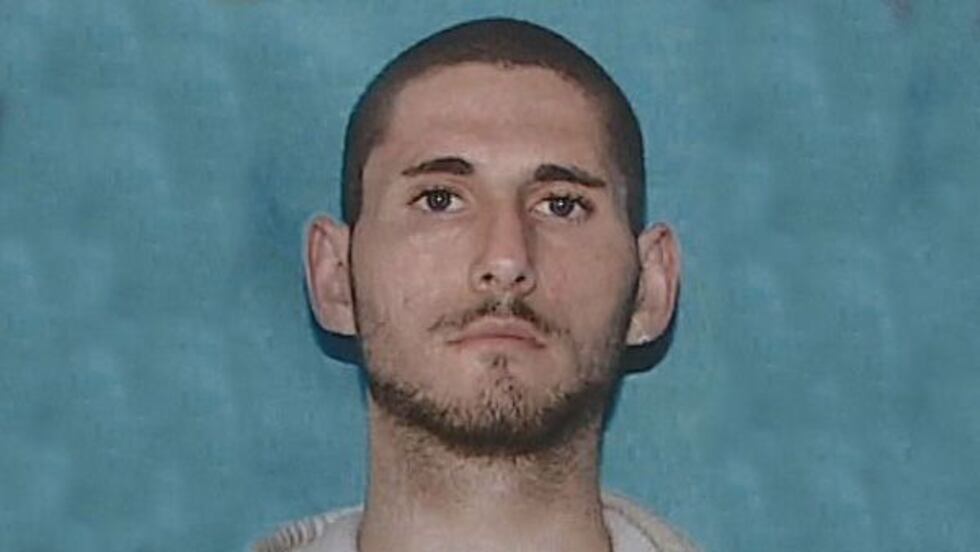 HAMMOND, LA (WAFB) - He was arrested one week ago and charged with stalking and harassing dozens of women. Since then, Hammond Police say they've received calls from Baton Rouge, New Orleans and even out-of-state from women saying Adam Kolb, 25, harassed them as well.  Detectives say one of Kolb's alleged victims, is a teenager.
When word broke that Kolb had been arrested, word spread. Police found a Facebook page where his alleged victims are sounding off.  At least one case goes back to 2002, when a woman claimed Kolb began harassing her so much she was forced to change schools to get away from him.
Detective Edwin Bergeron says Kolb posed as a woman on Facebook to befriend women.  He them would use his own personal page to tell those women he was a friend of a friend.  But Bergeron says there were also other online tools Kolb made use of.
"YouTube videos. And as people subscribe to videos he gets to learn information about them and go after them that way," said the detective.  He says Kolb was also involved in something called Yu-Gi-Oh, a fantasy card game.  Police say Kolb would attend tournaments where he would meet young girls and older women.
At one point, they say, Kolb even used his job as a pizza delivery man in Albany to meet women.  They say if he made a delivery to someone he was interested in, he would take a picture of their name and phone number on the pizza box and use it to begin harassing them.
That is how Bergeron says Kolb found one of his youngest victims, a 14-year-old girl.
Detectives removed laptops, cell phones and thumb drives from Kolb's apartment.  On them, they say they found hundreds of pictures of nude women and children.  They believe in some cases Kolb used those images to extort sex from the women.
"We've identified over 50 victims.  Whether it be from extortion or cyberstalking.  And I believe there's a lot more out there," said Bergeron.
Right now, Kolb is in the Hammond jail.  He's being held on a $900,000 bond.  He's charged with two counts of extortion for sex, one count forcible rape and one count cyberstalking.
Bergeron says Jefferson Parish has four warrants on Kolb for two counts of cyberstalking and two counts harassing calls.
St. Tammany Parish Probation and Parole also has a cyberstalking charge on Kolb, dating back to 2009.
And charges are still pending from the Hammond Police Department.  They include possession of child porn, two counts felony carnal knowledge, five more counts of extortion for sex and six more cyberstalking charges.
If you have any information for police, contact Detective Edwin Bergeron at (985) 277-5741.
Related Stories
Alleged cyberstalker accused of extorting sex from women
More victims report cyberstalking suspect
Copyright 2011 WAFB. All rights reserved.