Lions add Iowa State transfer to program
Published: Aug. 4, 2011 at 6:24 AM CDT
|
Updated: Sep. 1, 2011 at 6:21 AM CDT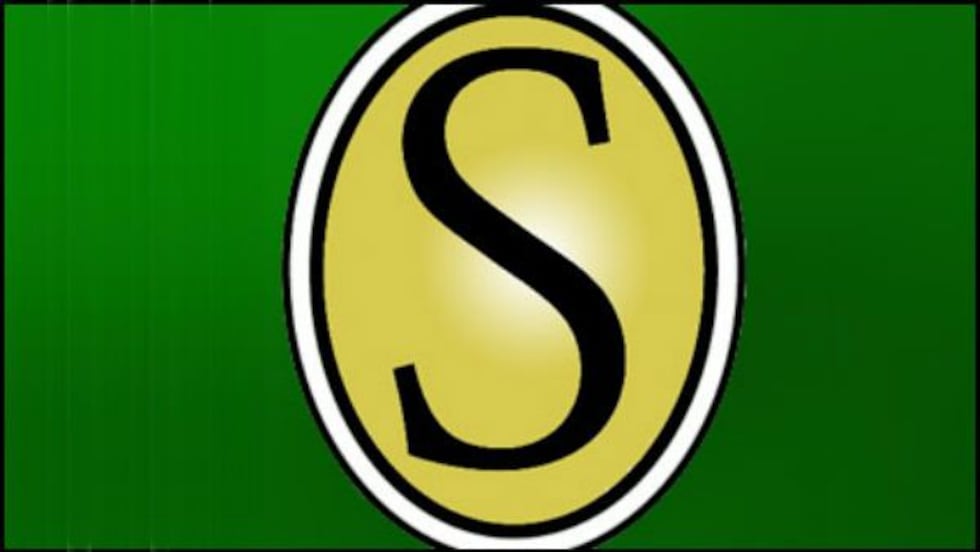 FROM LIONSPORTS.NET
HAMMOND – Southeastern Louisiana University football coach Mike Lucas announced Wednesday that former Iowa State defensive tackle Jerrod Black has transferred to play for the Lions in the 2011 season.
Black, a 6-foot-1, 300-pound product, is eligible to play immediately after transferring to the FCS level and will have one year remaining. Black will add a veteran presence to the interior defensive line that returns senior Devin Boutwell, junior Tramaine Lucas along with redshirt freshman Robert Scarpati and true freshman Jonathan Kinchen.
"It's very difficult at our level to recruit big defensive linemen and we're very happy to have Jerrod Black in camp," Lucas said. "Jerrod is a 300-pounder who we feel can come in and make an immediate impact up front."
Black, a native of Houston, Texas, redshirted the 2007 at ISU before seeing action in four games in 2008. He played in three games for the Cyclones in 2010 before transferring. He totaled 121 tackles, with 20 for loss, and recorded eight sacks and an interception as a senior at Houston's Cypress Falls High.