Jury: Nelson guilty on all counts
Published: Jun. 22, 2011 at 6:44 PM CDT
|
Updated: Jun. 28, 2011 at 9:27 AM CDT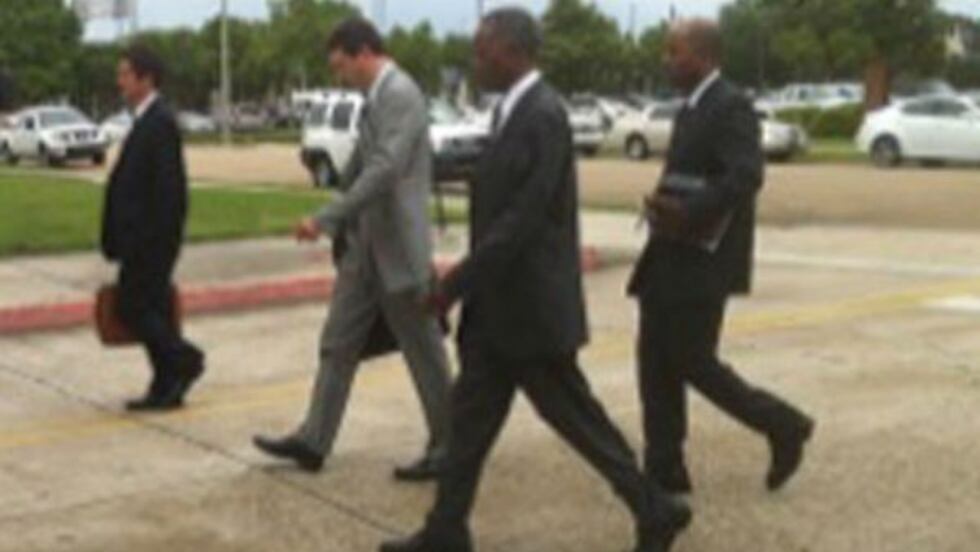 BATON ROUGE, LA (WAFB) - Former New Roads Mayor has been found guilty on all seven charges against him.
The jury deliberated for just over an hour before returning the verdict.
Nelson was found guilty of racketeering, wire fraud, making false statements and four counts of interstate commerce.
Defense attorney Paige Pate filed a motion for Judge Tyson to reconsider entrapment, but it was denied. Tyson instructed jurors to throw out entrapment and to not consider it.
Nelson was accused of taking bribes from undercover agents promoting a fake garbage can cleaning business.
Related Stories
Copyright 2011 WAFB. All rights reserved.