Suspect accused of killing fraud agents takes own life
Published: Jun. 7, 2011 at 7:41 PM CDT
|
Updated: Jun. 13, 2011 at 9:49 AM CDT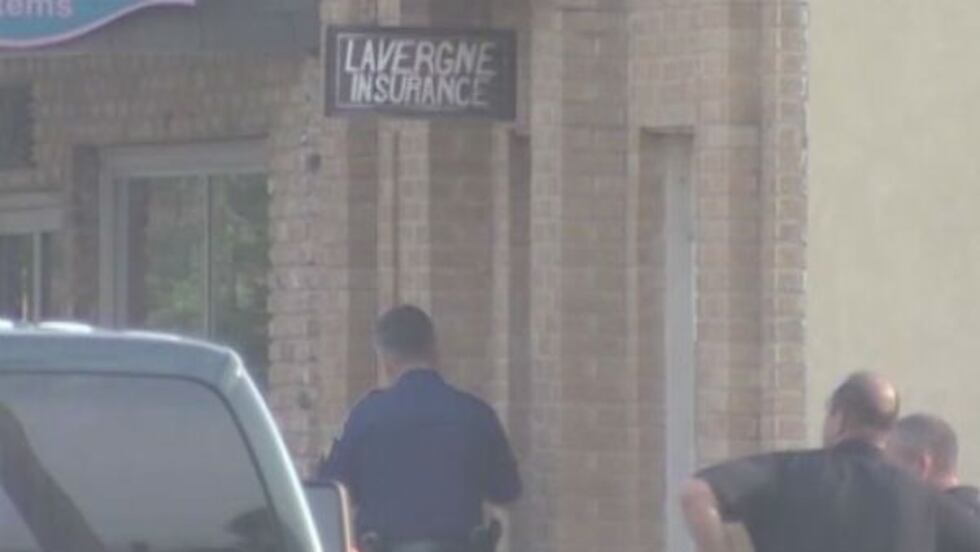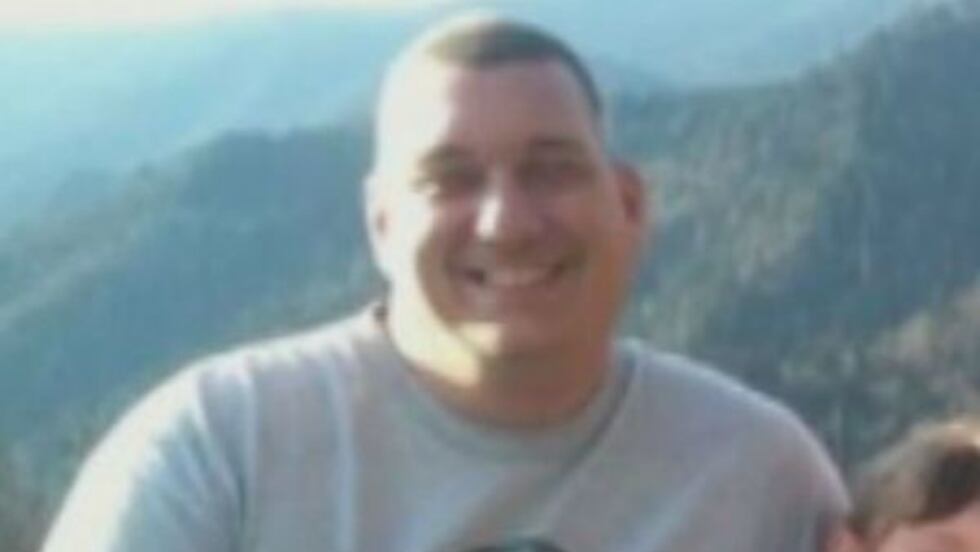 VILLE PLATTE, LA (WAFB) - An insurance agent who allegedly shot two insurance fraud investigators to death Tuesday afternoon also eventually killed himself.
Agents Rhett Jeansonne, 39, and Kim Sledge, 44, were killed as they served cease and desist orders to John Melvin Lavergne, 67, in Ville Platte around 1 p.m.
Lavergne barricaded himself inside his insurance company. An officer on the scene said Lavergne died of a self-inflicted gunshot wound.
The two fraud agents were meeting with Lavergne to investigate a complaint. The meeting was scheduled to last about an hour.
After the shootings, hostage negotiators spent nearly six hours trying to make contact with Lavergne.
The agents were part of the Louisiana Insurance Fraud Task Force, which is charged with investigating any and all fraud.
Jeansonne was an investigator with the fraud section since Nov. 2006.
Sledge was an 11-year employee of LDI. She began her career in 2000 in the health division. She later became an investigator with the fraud section.
Jeansonne lived in Denham Springs. His next door neighbor learned of his death Tuesday evening.
"I'm just shocked; I'm really in shock because I see him coming here with his daughter and wife and he was a good husband and he's a good dad," said Kim Porter. "He really was a good guy and very neighborly and to hear something like that happen to him, I don't know what the world is coming to."
Friends said Jeansonne was also a firefighter in Denham Springs and it was one of his passions.
"A very good guy, a good father and a good husband," said Amber Hilred, another neighbor. "He has family down the street, very close to his family."
His neighbors commented it is hard to believe he was shot and killed on a job that usually isn't dangerous. They added they will help his wife and daughter because he would have done the same for them.
Insurance agents are not armed when they investigate calls.
Tom McCormick is a member of the Louisiana Insurance Fraud Task Force and knew both victims very well.
"There's nothing I can say to bring these folks back," he explained. "But, I'll say we are going to look at our procedures to determine when we're dealing with the public and folks like this. It's just a sad day."
Louisiana Insurance Commissioner Jim Donelon released a statement following the tragic event.
"I have personally spoken to members of both Ms. Sledge's and Mr. Jeansonne's families to express my sympathies over this tragic and unnecessary situation. Employees at the department have also been notified of the deaths of their co-workers and are being provided with grief counseling as requested. My deepest sympathies go out to the loved ones of our two departed colleagues, in particular, the surviving spouses and children of these brave individuals."
Lavergne has been in trouble with the Department of Insurance a few times.
In 2009, he was issued a cease and desist order and fined for allegedly providing fraudulent proofs of insurance.
In 2010, he was arrested by the Louisiana State Police and given another cease and desist order.
Authorities did not specify what the most recent complaint was against Lavergne.
The Louisiana State Police is investigating the shootings.
Related Stories
Copyright 2011 WAFB. All rights reserved.