New allegations about Baton Rouge abortion clinic
Published: Jan. 20, 2011 at 11:30 PM CST
|
Updated: Jan. 25, 2011 at 11:50 AM CST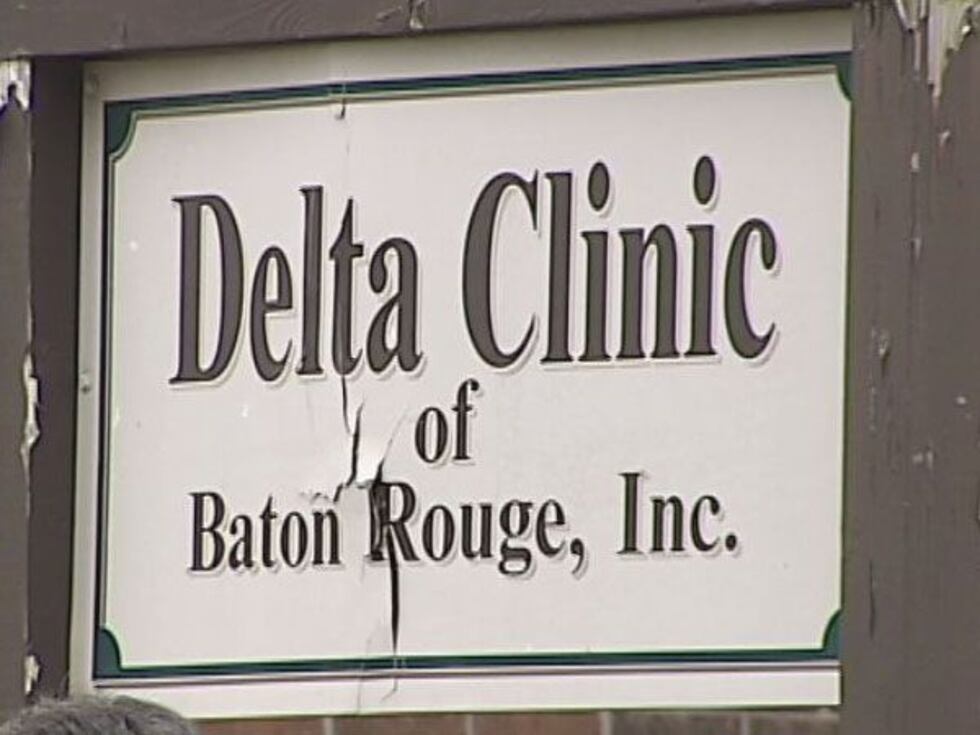 By David Spunt - email
BATON ROUGE, LA (WAFB) - The abortion debate in Baton Rouge heats up after a national association of lawyers says it plans to sue over the controversial Delta Women's Clinic in Baton Rouge. Saturday will mark 38 years since the U.S. Supreme Court decided Roe v. Wade, a decision which made abortions legal.
Christopher Ferrara is the president of the American Catholic Lawyers Association, a group made up of hundreds of attorneys from across the country. He came to Baton Rouge to warn the Department of Health and Hospitals of a possible lawsuit if Delta is not shut down.
"There's more than enough to warrant an injunction against further operation at this clinic," he said.
Ferrara is referring to a 21-page internal DHH report from 2009, which alleges several violations on the part of Delta. He believes they are still going on.
The report completed by DHH includes "Delta Clinic of Baton Rouge Inc. acknowledges its governing board failed to ensure the clinic had a quality assurance program." It also alleges the clinic did not provide women individual counseling to protect their privacy and identity, and goes on to say the clinic did not document monitoring of patients receiving conscious sedation regarding their cardiac status, respiratory status and level of consciousness during the medical procedure.
9 News did a series of stories about Delta Clinic in 1998 and the years following, at the time exposing unsanitary equipment and stories of long term health problems because of Delta. Governor Mike Foster stepped in, laws changed and years went on, but Ferrara says 2011 is not that much different from the way things were then.
Delta Women's Clinic officials did not respond to requests for comment.  DHH released the following statement:
"We investigated every complaint we received about this abortion center. We cited deficiencies and, following the regulatory policies and laws in place at that time, we provided time for those deficiencies to be removed. We also levied monetary penalties, which Delta paid without appeal. We conducted two follow-up visits to ensure that the abortion center had corrected all items noted in its review and had not additional deficiencies.  We have met with the people filing the initial complaints. We have not received additional complaints since March of 2010, and we have not received any requests for additional meetings from anyone on this topic."
Copyright 2011 WAFB. All Rights Reserved.