Officer tases student at school, father calls it excessive
Published: Aug. 24, 2010 at 9:11 PM CDT
|
Updated: Aug. 30, 2010 at 9:30 AM CDT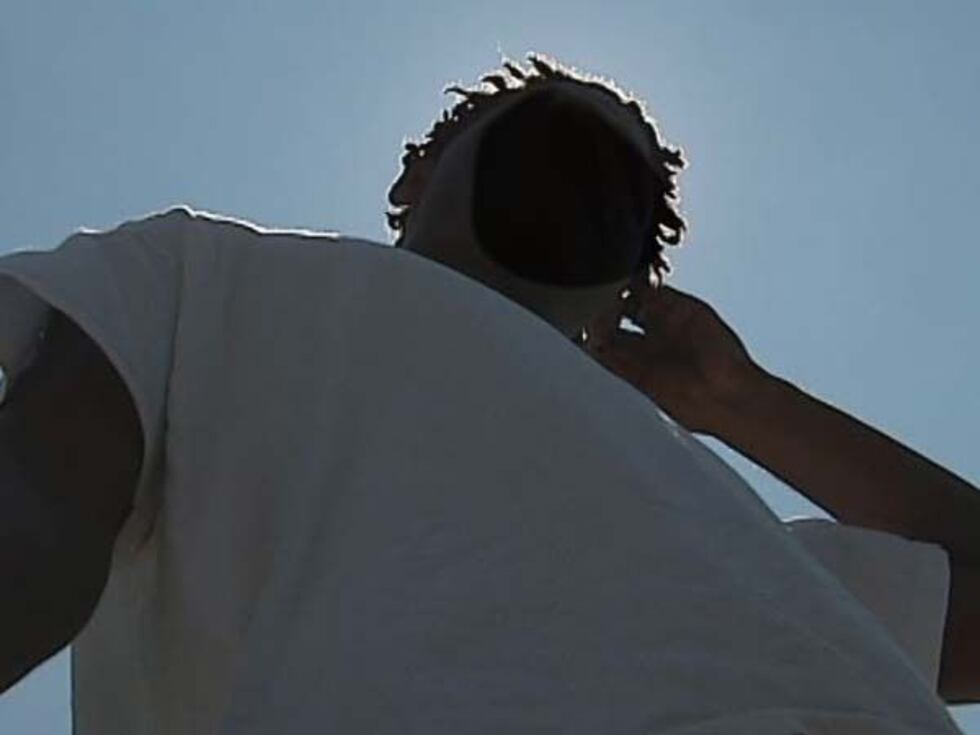 By Tyana Williams - bio | email
JACKSON, LA (WAFB) - According to one Louisiana school system, a high school student was recently being disruptive and was eventually tased by an officer at the school.
Reports indicate the 17-year-old cussed, got unruly, was warned and then got tased. While his father admitted the teen may have done wrong, he said tasing him was a bit extreme.
Superintendent Doug Beauchamp with the East Feliciana Parish School System said the young man refused to follow the directions from the principal, so law enforcement was called in to help. From there, Beauchamp said whatever happened is out of the control of school officials.
According to the teenage, the principal of East Feliciana High accused him of smoking on campus last Thursday. He said he told the principal he was not smoking and went to class. According to what Principal Bobby Washington told police, the teen dropped several four-letter words in the process.
The teen admitted he did use a few choice words. However, he said they did not escalate the situation. He asked for his identity to remain anonymous.
"Not really," he said. "Freedom of speech, you can say what you want to."
According to the police report, Washington asked the student several times to step out of the classroom. When his requests were met with more cussing, law enforcement was called in to help.
Otis Bee said the officer told his son he was under arrest. His son then told them he was not and went back to his seat. The report from the Jackson Police Department showed the officer "advised suspect to place his hands on the wall that he was under arrest for disturbing the peace."  The report then stated the student used another expletive toward the officer and turned to re-enter the classroom.
"He said, 'You going to jail.' And I told him, 'No, I ain't,'" the teen recalled.
The report further stated the student was warned he would be tased. It went on to mention the officer was unsure of what the student was going to do and tased him. Marshall Fred Allen said they followed protocol.
The tasing policy for the Jackson Police Department states the taser may be used "to defend him or herself from what is reasonably believed an immediate threat of physical injury or death, to prevent suicide or self injury or to deter vicious animals."
Bee said tasing his son was simply going too far.
The teen faces charges for disturbing the peace and resisting an officer. The school recommended expulsion. His father said he will finish out his last year of high school at the parish alternative school.
Copyright 2010 WAFB. All rights reserved.