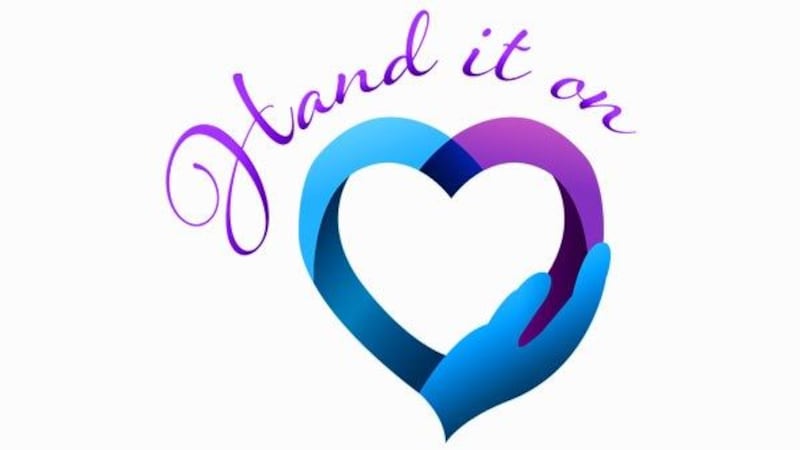 Published: Apr. 28, 2010 at 8:16 PM CDT
|
Updated: Apr. 24, 2018 at 6:55 PM CDT
Do you know someone who could use a little lift? 
Perhaps it's someone who's always taking time to help others before themselves, or a customer at an auto repair shop who couldn't afford to pay the bill. Or maybe you'd like to help out a member of the military who serves his or her country but struggles financially. Well, here's your chance! With the help of WAFB, you can "Hand It On."
WAFB 9News This Morning's Johnny Ahysen is lead man for our inspiring series "Hand It On."
Here's how it works: Each week, Johnny gives someone $300. That person will then have to "Hand It On" by giving away the cash to someone who needs a little lift in life, or someone who's done a great deed. There are only a few rules. You can't give the cash to any of your relatives and our news cameras must be able to come along as you "Hand It On."
If you'd like to take part just CLICK HERE to get started. Tell us who you'd like to pass along $300 to and why. Then, get ready, you just might be the next to "Hand It On"!
WATCH "HAND IT ON" ... NOW ON WEDNESDAY NIGHTS ON WAFB 9NEWS AT 10.