Gerald Bordelon dies by lethal injection
Published: Jan. 7, 2010 at 10:58 PM CST
|
Updated: Jan. 13, 2010 at 10:46 AM CST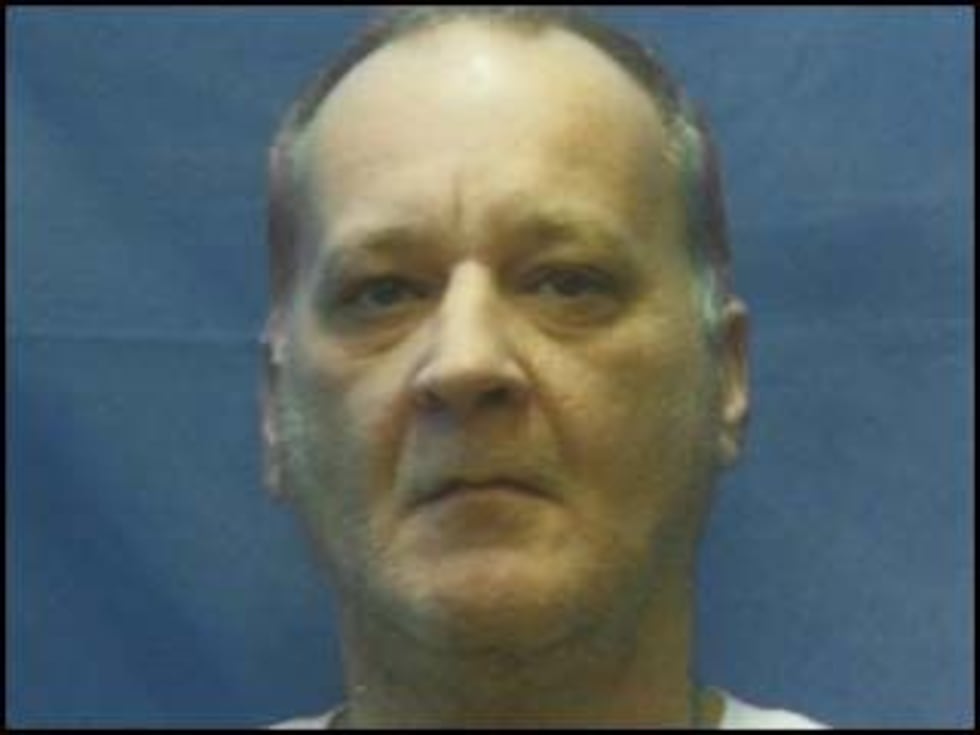 ANGOLA, LA (WAFB) - Convicted killer Gerald Bordelon was put to death by lethal injection Thursday night at the Louisiana State Penitentiary. Angola prison warden Burl Cain listed Bordelon's official time of death as 6:32 p.m.
Bordelon was convicted of raping and killing his 12-year-old step daughter Courtney LeBlanc. This was Louisiana's first lethal injection since 2002.
Prosecutors called the case, unique because Bordelon refused to appeal his case, arguing that he was "fully prepared" for lethal injection.
"What he wanted to say was my mom and dad were losing a son, sisters were losing a brother, daughter losing a father, and I'm losing my life," said attorney Jill Craft, as she read a written statement from Bordelon.
Bordelon is the 28th inmate to be put to death in Louisiana since capital punishment was reinstated in 1982.
Copyright 2010 WAFB. All rights reserved.