Man pleads guilty to vehicular homicide
Published: Jan. 5, 2010 at 1:48 PM CST
|
Updated: Jan. 11, 2010 at 1:14 PM CST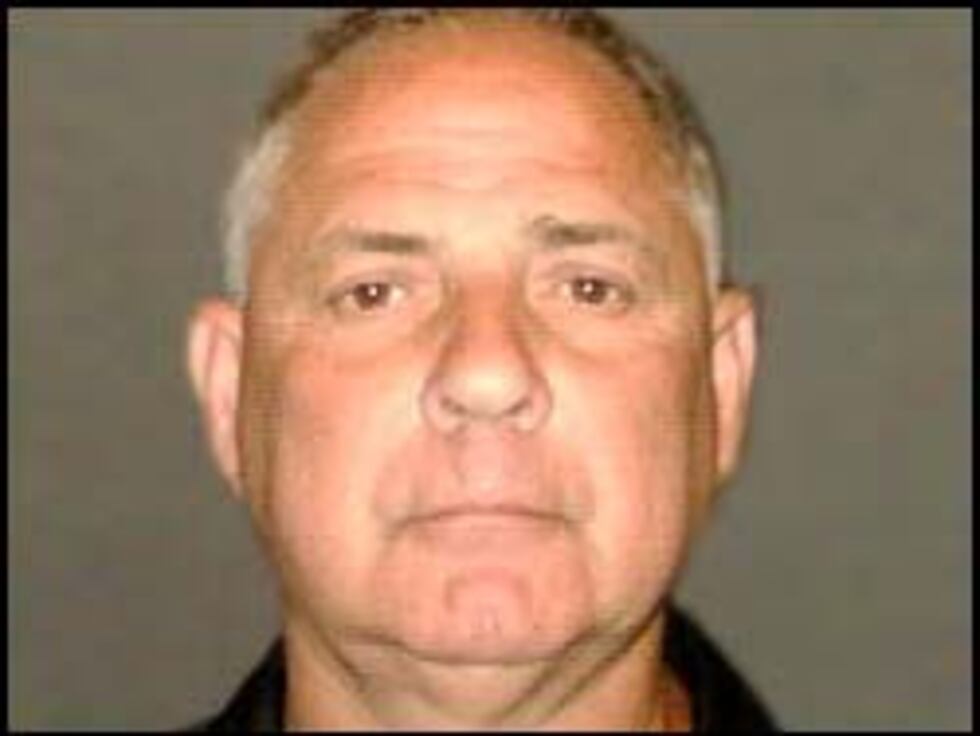 BATON ROUGE, LA (WAFB) - A man who was allegedly drunk when he rear-ended a car on the Interstate 10 service road in Baton Rouge in 2008, killing two teens, pleaded guilty to two counts of vehicular homicide and was sentenced to two years in prison Monday.
State District Judge Lou Daniel said Chris Bourgeois, 58, must serve one year of house arrest after he is released from prison. He will then be placed on active supervised probation for five years. Daniel also ordered Bourgeois to use an ignition interlock device on his vehicle as a condition of his probation.
Ladarius Favorite, 15, and Andre Queen, 13, were killed when the car they were in was hit on the I-10 service road near Siegen Lane. Both were students at Dutchtown Middle School. They were riding with Queen's uncle from a movie when the crash happened.
Bourgeois was scheduled to stand trial Monday on the two counts of vehicular homicide, but instead pleaded guilty to the charges.
Related Stories
Copyright 2009 WAFB. All rights reserved.