Police use Craigslist in prostitution sting
Published: Oct. 26, 2009 at 11:54 PM CDT
|
Updated: Oct. 30, 2009 at 12:54 PM CDT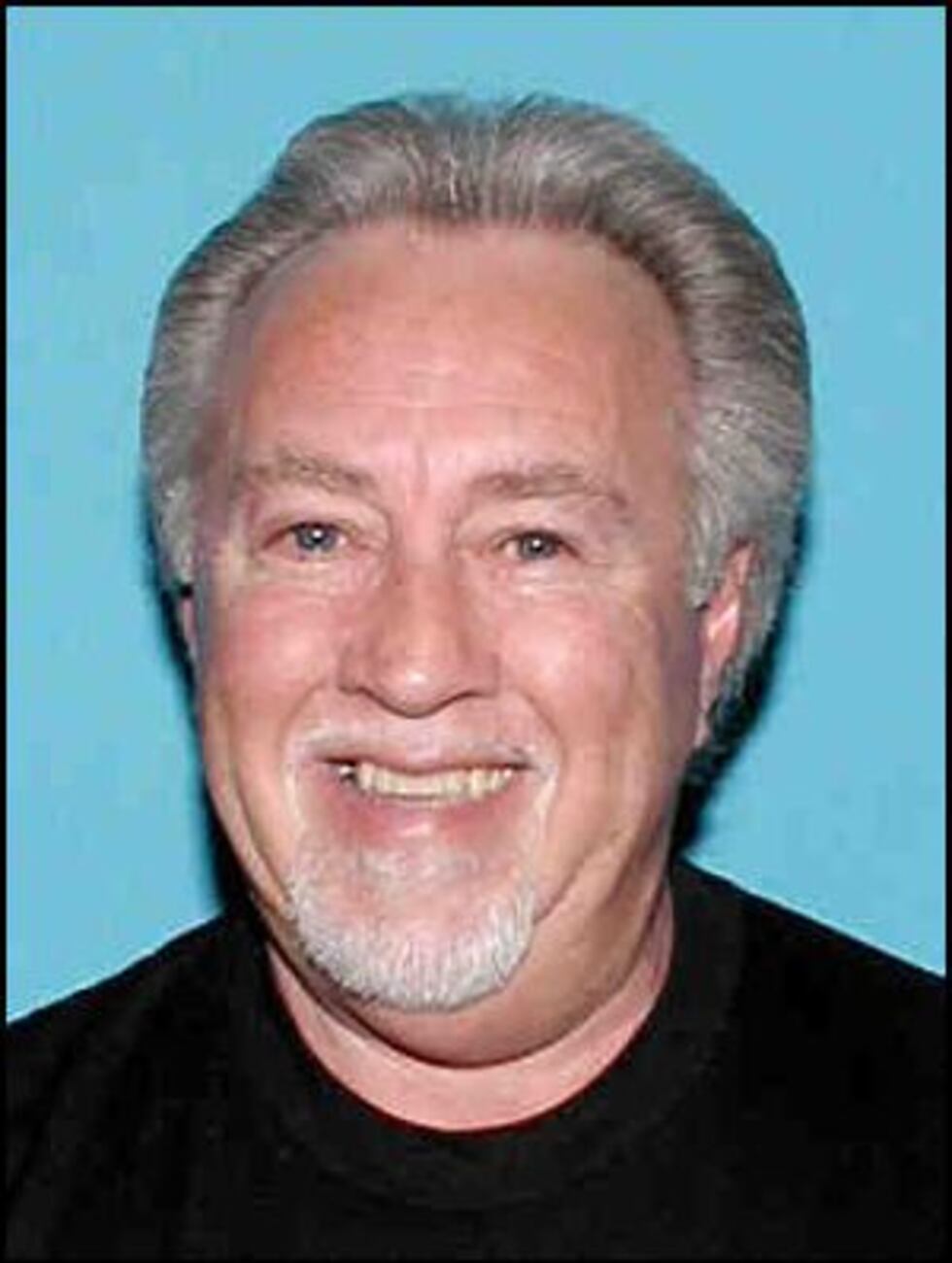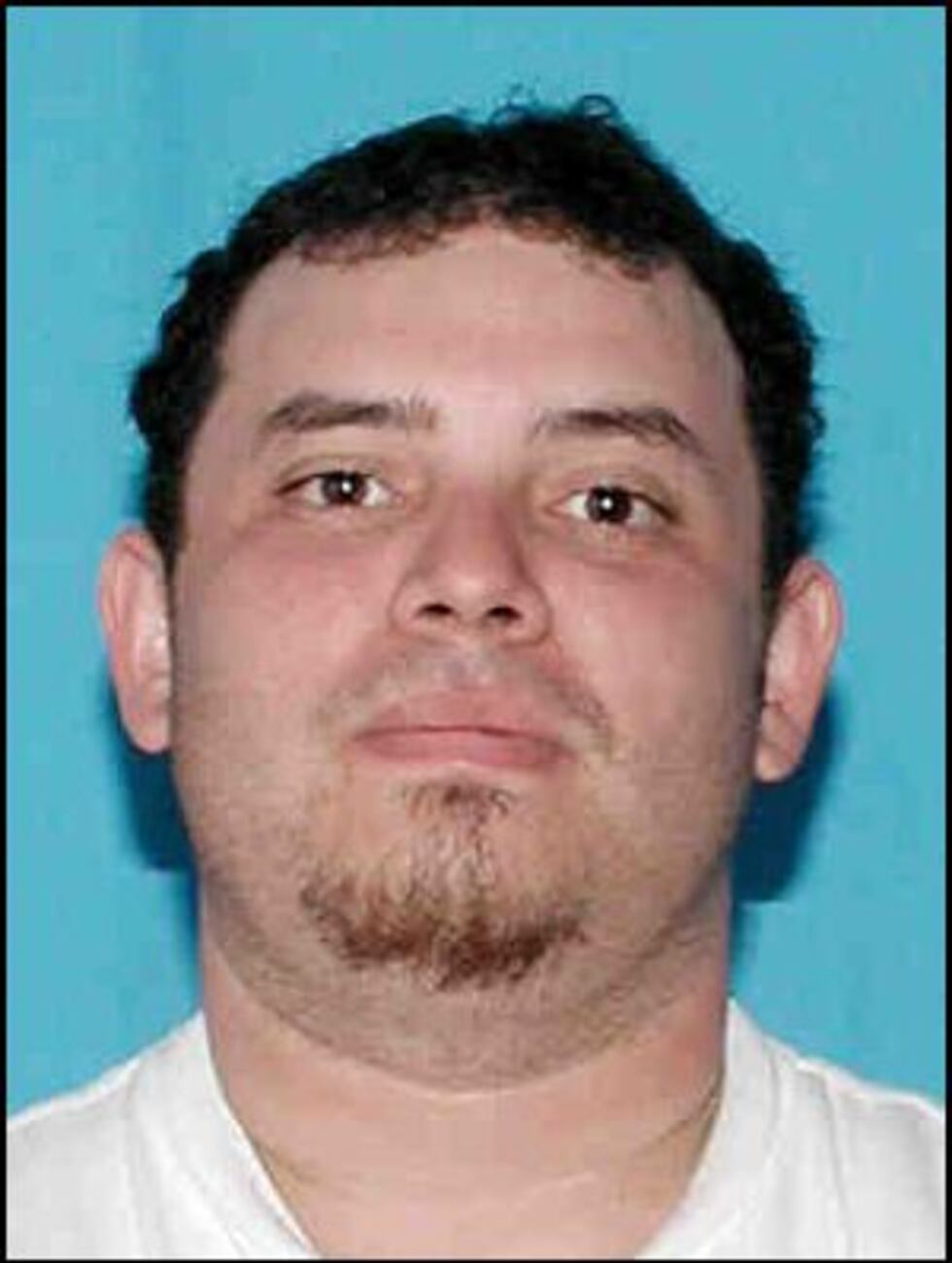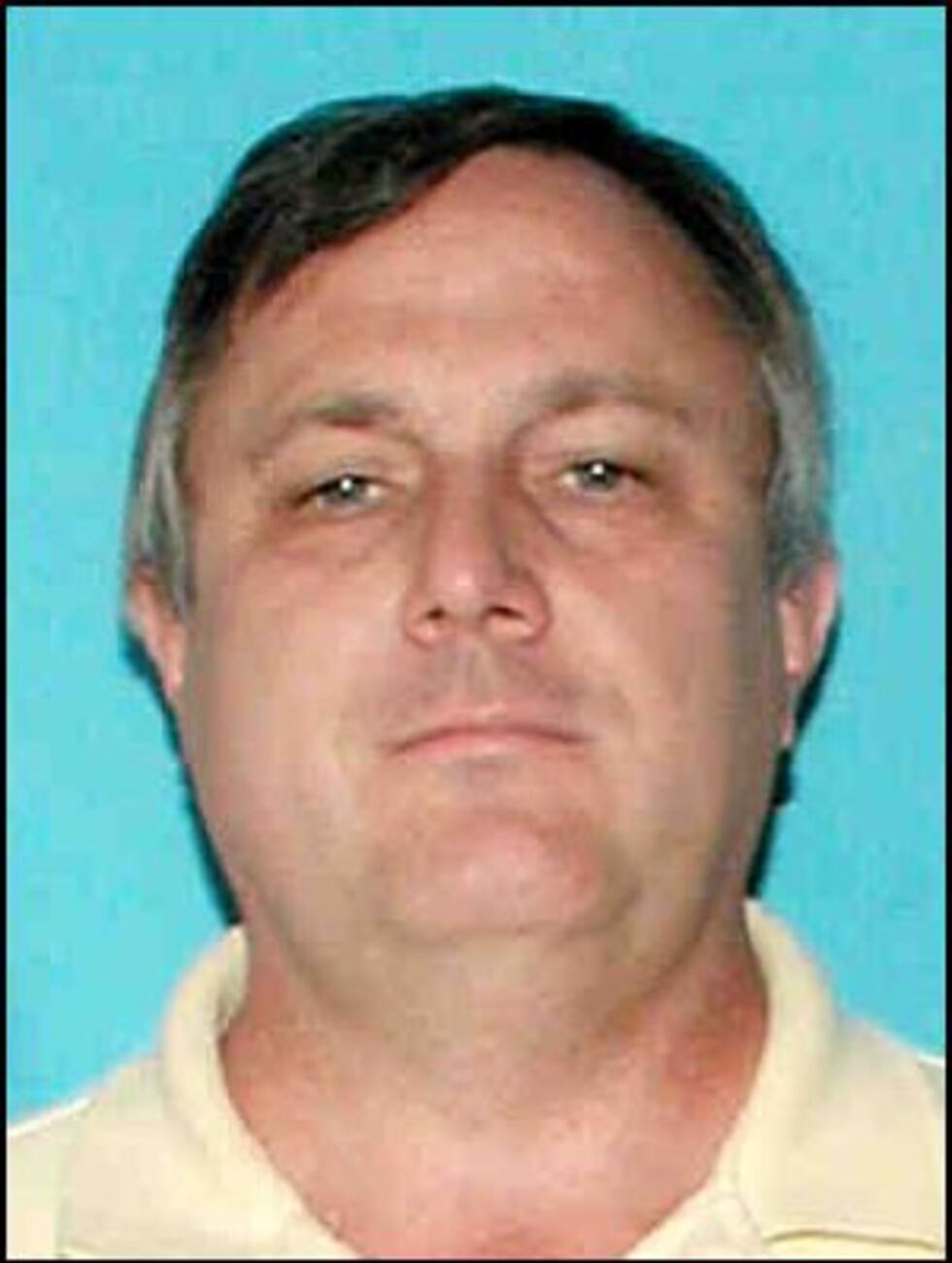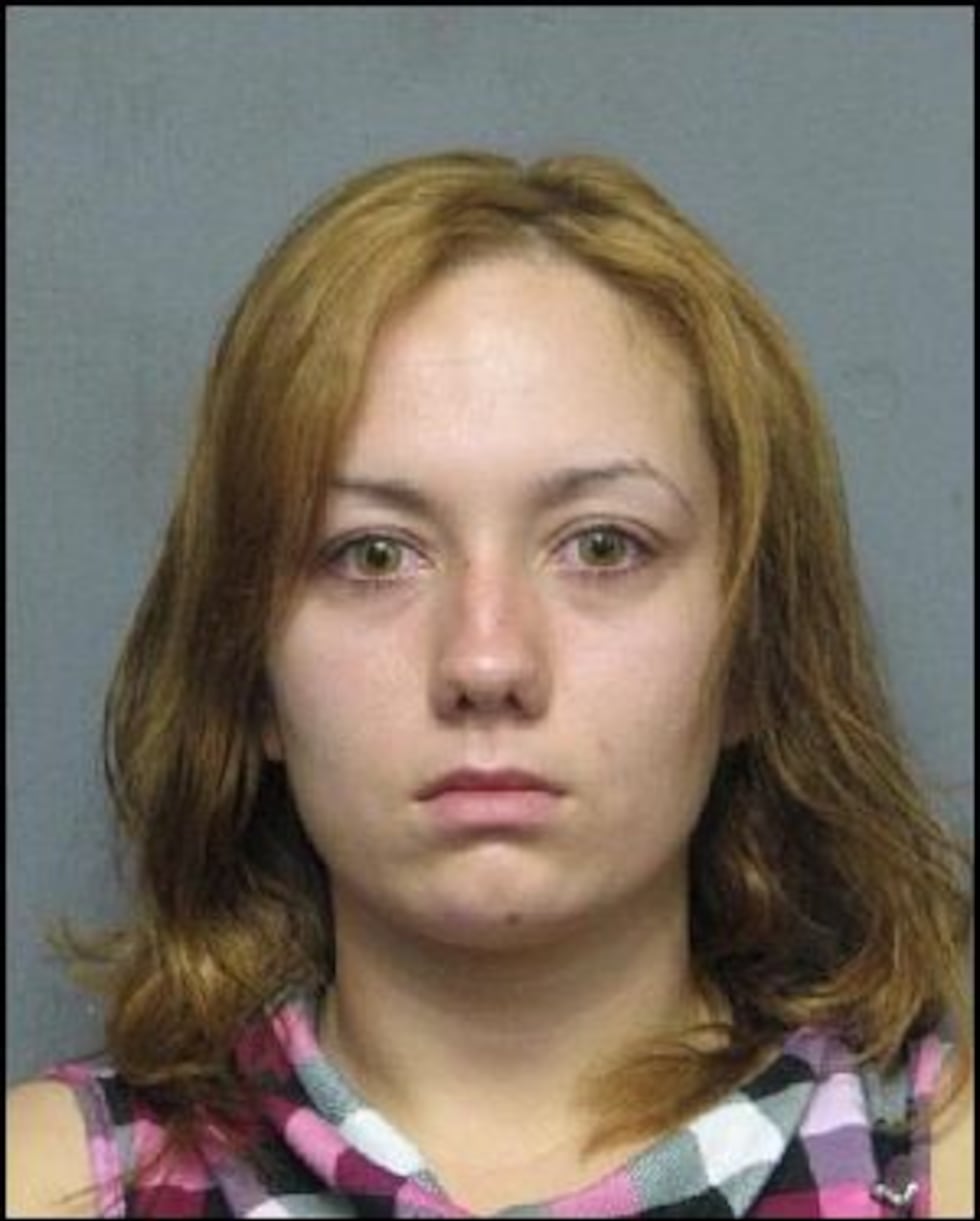 By David Spunt - email
BAKER, LA (WAFB) - A popular internet site is becoming an invaluable tool for some law enforcement agencies, after two prostitution busts in one month. The most recent sting sent seven people to jail in Baker.
Baker Police Chief Mike Knaps says his team, along with Zachary police officers and West Feliciana Parish sheriff's deputies were able to carry out a prostitution sting last Friday, with a lot of help from Craigslist.
"Baker is not a place to do these things," Knaps said. "Neither to solicit nor to come be solicited."
Police arrested Doyle Trauth, 66, of Baton Rouge; Glenn Martinez, 37, of Metairie; Ronald Rorie, 45, of Baton Rouge; Amanda Sepulvida, 18, of Austin, TX and Brady Broussard, 33, of Baton Rouge. Byron Bates, 34, of Dover, OH and April Smith, 17, of Baton Rouge were also arrested.
Knaps says the suspects either went to the Executive Inn and Suites on Highway 19 to buy sex or collect money for it. All of the suspects were charged with a misdemeanor count of prostitution. Broussard was also charged with possession of marijuana.
"We're not going to tolerate it. We're going to do all we can to keep it from happening, that's what it was all about," he said.
Knaps says Craigslist was a major help in the sting, because of the apparent ease of the site. Craigslist is a forum to buy and sell pretty much anything, including personal services in the adult section.
"I can't imagine that a person would truly put up that ad on Craigslist and let the people of today's society come to a hotel room," he said.
This is the second time this month authorities have used the site to their advantage. Earlier this month, an assistant to Angola Warden Burl Cain was arrested in West Feliciana Parish, after allegedly responding to another prostitution ad on Craigslist.
"They would go to the room and be invited in and once they were told what the services cost and once the money changed hands, that's when they were arrested," said West Feliciana Sheriff Austin Daniel.
Craigslist did not respond to a request for an interview.
Copyright 2009 WAFB. All rights reserved. This material may not be published, broadcast, rewritten, or redistributed.