Rapper causes controversy at LA Capitol
Published: Jun. 26, 2009 at 12:41 AM CDT
|
Updated: Jul. 9, 2009 at 1:26 PM CDT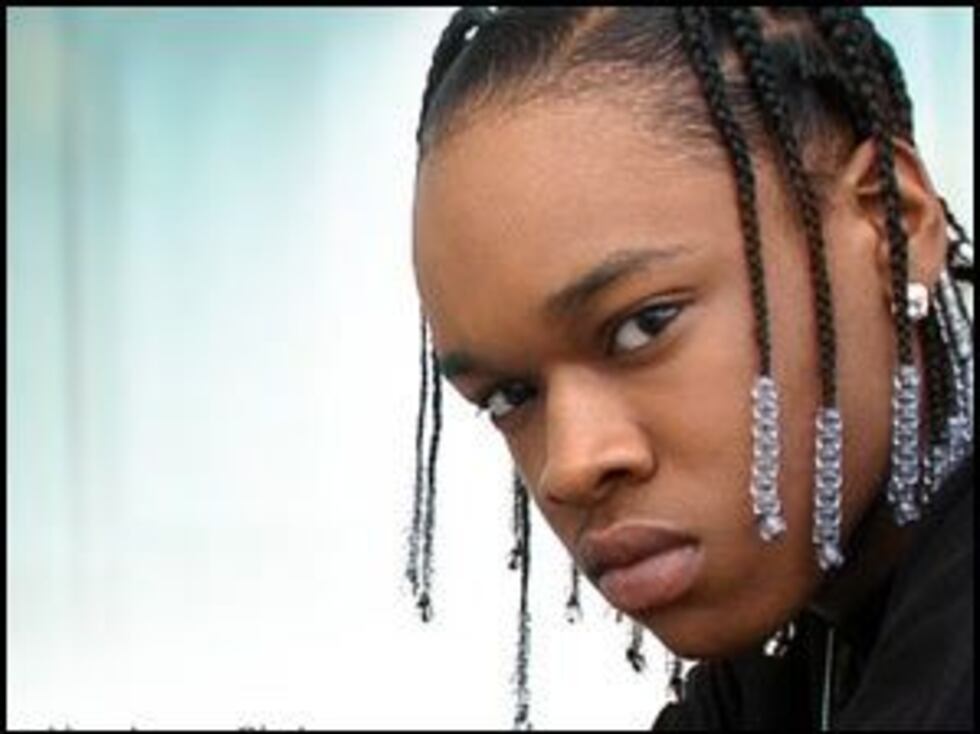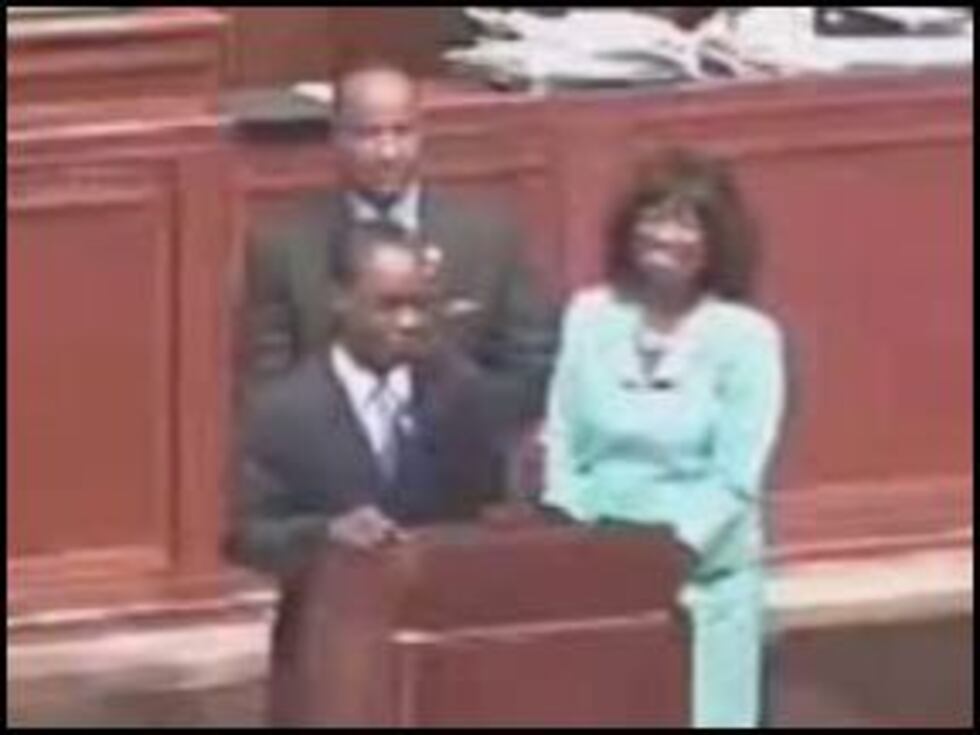 By David Spunt - email
BATON ROUGE, LA (WAFB) - The day before the 2009 session ended, a performance on the Louisiana House Floor by rap artist and Louisiana native Hurricane Chris caused some controversy.
Hurricane Chris is a 20-year-old rapper from Shreveport and the Godson of State Representative Barbara Norton, D-Shreveport. She introduced him as a role model for the state. He performed a "clean" version of his song "Halle Berry (She's Fine)" in front of the House.
Video of this performance on the House floor has swept the internet. "I'm excited to know that Louisiana is putting something on the internet that's positive because there are so many things on the internet and we're on the bottom," Norton said. State Representative Austin Badon, D-New Orleans, says he's disgusted by the lyrics and what happened. "I thought it was very inappropriate," he said. "It's not the kind of music that I listen to."
The original version of the song "Halle Berry" is filled with explicit lyrics, racial slurs, and sexual innuendos. Even though Hurricane Chris sang a clean version, Badon says it's what he didn't say that has him concerned. "I just could not be a proud family member of that young man with the kind of lyrics he uses in his 'songs.'"
Norton disagrees. She says her Godson is a role model and there was nothing wrong with what happened. "It's good to take a breather for a minute and then come back and complete the business for the state," Norton said.
Badon says during the session, the House hosts a lot of musical talent, but after Wednesday, he's going to make sure there is more scrutiny before someone comes to entertain.
©2009 WAFB. All rights reserved. This material may not be published, broadcast, rewritten, or redistributed.