Anchor/Reporter
Baton Rouge, La.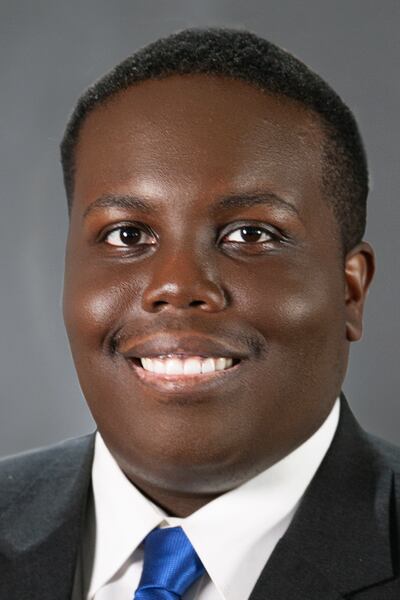 Scottie Hunter is the co-anchor of 9News at Five with Tisha Powell and also serves as the lead investigative reporter. While there he has covered a number of stories that have garnered national attention.
Most recently he has covered the repeated failures at the Louisiana Department Children and Family Services and the tragic deaths of two Baton Rouge Police Department officers who died when their chopper went down while assisting with a high-speed chase. He also reports on scams, problems at area schools and daycares and other problems that are brought to his attention.
Prior to that, he was a reporter at KPLC-TV in Lake Charles, LA. And a reporter/anchor at WVAS-FM in Montgomery, Alabama. He also previously covered politics for Alabama Public Television and was a reporter at WTVY-TV in Dothan, Ala.
He, his wife Jasmine, his son Jason and dog Bear enjoy calling Baton Rouge home.
Contact Scottie via email at shunter@wafb.com.
Education
Alabama State University: Radio/ TV Broadcast
Affiliations
CASA Baton Rouge, Press Club, Phi Beta Sigma Fraternity, Inc.
Awards
Associated Press Award for Best Sports Reporter
Alabama Broadcasters Award for Best News Reporter
2022 Young Professional of the Year- Louisiana Assoc. of Broadcasters