WAFB Digital Content Manager
Baton Rouge, La.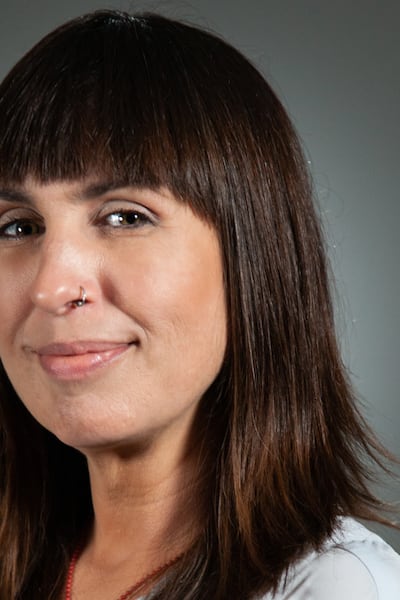 Samantha Morgan is a Baton Rouge-native who started working in media while attending Louisiana State University.
A love for writing and all things creative is what set her down the path to becoming a print journalist. Her first article was published in Tiger Weekly (now known as Dig Magazine). The publisher quickly appointed her to her the beat of art and theatre where she published columns about local visual and performing art events.
Samantha took over as editor-in-chief in 2005 and her first issue was monumental because it was released two days after Hurricane Katrina made landfall.
In 2007, Samantha moved on to the second largest print news publication in the state, The Advocate, where she worked as a freelance contributor for the New Media department. Her articles were exclusively focused on music and entertainment. There she launched a weekly video series called "The Scene," which featured interviews with musicians and highlighted upcoming events.
Producing roughly three dozen episodes of the series ignited her interest in video production. In 2009, Samantha took the challenge of learning the ins-and-outs of broadcast journalism at the NBC affiliate WVLA.
In 2013, Samantha took on a position at WAFB. She now serves as the Digital Content Manager and oversees the daily online operation for the station.
Contact Samantha via email at samanthamorgan@wafb.com.
Education
Louisiana State University: General Studies with concentrations in English, Art History and Psychology
Runnels High School
Affiliations
Online New Association