Reporter
Baton Rouge, La.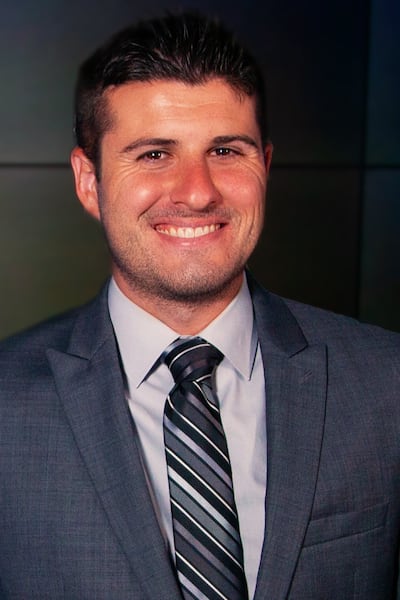 Robbie Reynold is a former WAFB morning anchor and reporter. He left WAFB in 2018 to join sister station KKTV in Colorado.
Robbie started at WAFB in March 2016. His first taste of Baton Rouge was one of the most chaotic times in the city's history: the shooting death of Alton Sterling, the ambush killing that left three law enforcement officers dead, and the August 2016 Flood.
Since then, he has covered the fallout from all those events and the impact they've had on the city. He's also covered a variety of stories across the city, including local elections, the state legislature, LSU football, and tornadoes. He usually works by himself as a "one-man band" reporter... meaning he shoots, writes, and edits his own stories.
Reynold started his journalism career right out of high school, covering local sports for the Roseville Press Tribune in Northern California. He worked as a sports intern for Super Bowl Champion Del Rodgers at KCRA 3 in Sacramento. After graduating from the University of California, Davis, he started working full time as a news producer for KTXL FOX40, also in Sacramento.
In September of 2014, he decided to move in front of the camera and accepted a position as a crime reporter for KPAX in Missoula, Montana. His work covering multiple shootings and criminal trials earned him a promotion to the weekend anchor desk.
Robbie's parents, Rey and Carrie, live in Granite Bay, a small suburb outside of Sacramento. He also has a sister, Jill, who lives in Reno, Nevada.
Education
University of California, Davis: Communication