Reporter / Producer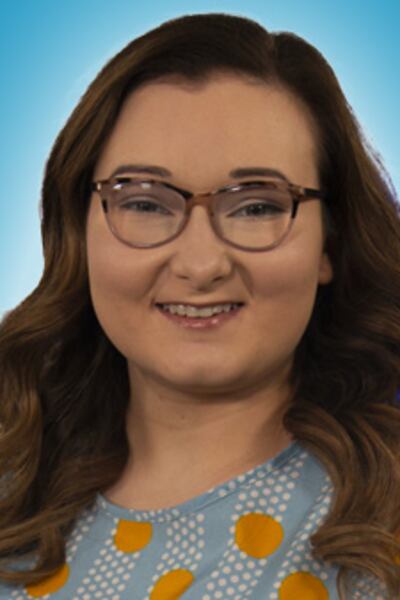 Lindsey Thompson is a reporter for KPLC.
Lindsey joined KPLC as an editor in December of 2019, then was promoted to produce for the Sunrise shows in March of the next year. She became a reporter in August of 2020.
Lindsey is a 2019 Mass Communication graduate from McNeese State University. She grew up in Moss Bluff, where she graduated second in her class from Sam Houston High School.
Lindsey loves telling the stories of her hometown and its community.
Updated: May. 19, 2021 at 8:28 PM CDT
|
By
Johnathan Manning
,
Lindsey Thompson
and
Jennifer Lott
Police and firefighters recover a vehicle found submerged in a ditch on E. Prien Lake Road, Lt. Kevin Kirkum confirmed.
Updated: Sep. 15, 2020 at 10:11 PM CDT
|
9-year-old helps distribute donations to SWLA