WAFB Meteorologist
Baton Rouge, La.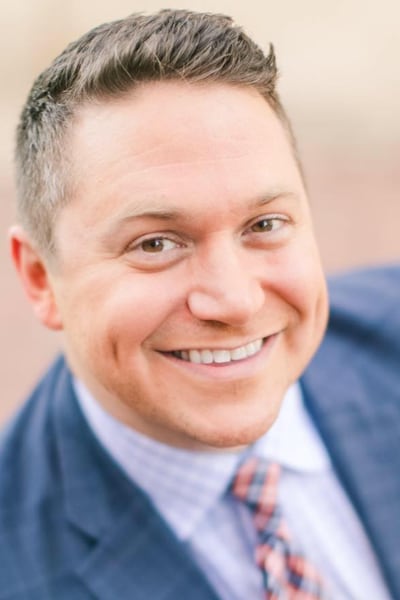 Jared Silverman is a meteorologist who was born and raised in Long Island, New York. He graduated from Penn State University with a Bachelor of Science in Atmospheric Science/Meteorology and a weather communications minor.
Jared comes to Baton Rouge with extensive forecasting and broadcasting experience, with over fifteen years in the business. Most recently, Jared was teaching science right down the street in Baton Rouge, as both a charter school teacher, and an adjunct professor.
Jared also worked as an on-air meteorologist in San Antonio, TX at KENS 5, the CBS affiliate, where he worked for almost 13 years. Prior to that, Jared was also on air in Houston, and started his tv career in West Virginia. Jared's broadcasts have earned vast recognition, winning an EMMY award, and being recognized by the AP (Associated Press). Jared is also a full, long-standing member and recipient of the seal of approval from both the American Meteorological Society (AMS), as well as the National Weather Association (NWA).
Jared is happily married with an amazing wife and daughter. His wife is originally from Louisiana, so they decided to move here to be closer to family. In his spare time, he likes to spend quality time with his family, enjoying the cultural melting pot of Louisiana, including the great foods, like crawfish.
Jared likes to get out in the community and teach about weather in local schools, whether it's in-person or virtual. After being away from television for a year or so, Jared is very excited to be back, and to be a part of the WAFB First Alert Weather team!
Education
Penn State University - Bachelor of Science in Atmospheric Science/Meteorology