WAFB Sports Reporter
Baton Rouge, La.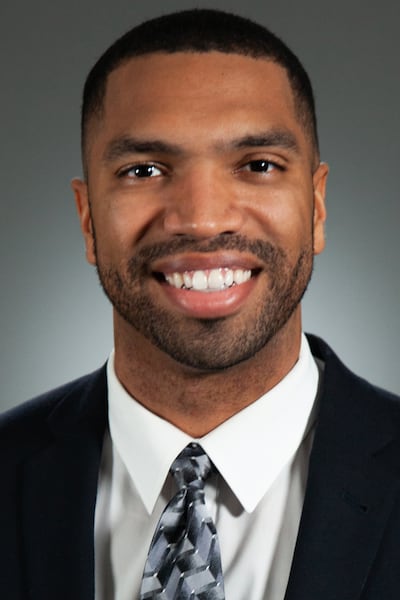 Craig Loper came to WAFB in September of 2016. Born and raised in Eugene, Oregon, he graduated from the University of Oregon in June of 2013 with a Bachelor's Degree in Journalism. During his time in college, Craig interned at KOLD-TV in Tucson, Arizona as well as Fox Sports in Los Angeles learning what it's like to work in a sports office, write stories, edit video and publish content.
After graduation, he worked for his hometown station in Eugene, KVAL, for almost two years covering Oregon and Oregon State athletics along with prep sports and local stories. His fondest memory of his time in Oregon is traveling with the Beaver football team to various Pac-12 stadiums covering games on Saturdays.
After his time at KVAL, he moved to Los Angeles where he turned his passion for health into a career, working as a personal trainer and health coach in the city that spawned the healthy, active lifestyle movement.
An itch to get back into the broadcast business in September of 2016 brought him to Baton Rouge. Since then, he has loved learning more about southern culture and sports.
In his position at WAFB, Craig primarily covers the Southern University football team, the LSU Gymnastics team and the LSU softball team along with prep athletics. His most memorable trips at WAFB have been working in Omaha for 13 days while covering the Tigers run to the College World Series Championship game and working in Oregon for 12 days for the Corvallis Regional and the final NCAA Outdoor Track & Field Championships at Hayward Field. Day to day, you can find him at the gym in the mornings and out at sporting events in the evenings. His favorite part of his job is working on a new story every day and telling the stories of people in the community.
His passions include exercise, food prepping, movies and enjoying time with friends while having a good meal out to eat.
Contact Craig via email at cloper@wafb.com.
Education
University of Oregon: Journalism