WAFB Reporter
Baton Rouge, La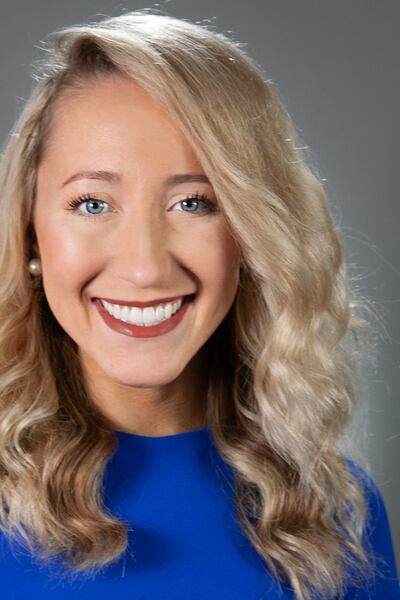 Cali Hubbard is pumped to be a part of WAFB's 9News This Morning team as a morning reporter.
Cali was born a Michigander and grew up on the east side of the mitten in Chesterfield, Michigan (a sad but proud Lions fan). While going to school at Grand Valley State University, she worked as an assignment desk editor at WOOD TV8 in Grand Rapids.
After Cali graduated with a multimedia journalism degree, she moved to our sister station in Fargo, North Dakota, to work at KVLY. She reported on lots of breaking news, blizzards, tornados, and investigative stories.
In her spare time, Cali enjoys walking her little dog Gigi and exploring new places. She has already fallen in love with Louisiana cuisine and is currently looking for any food suggestions.
You can contact her at cali.hubbard@wafb.com
Education
Grand Valley State University (multimedia journalism)
Michigan Association of Broadcasters Award Winner for Best Daily Newscast x 2