Former LSU offensive coordinator Matt Canada fired by Pittsburgh Steelers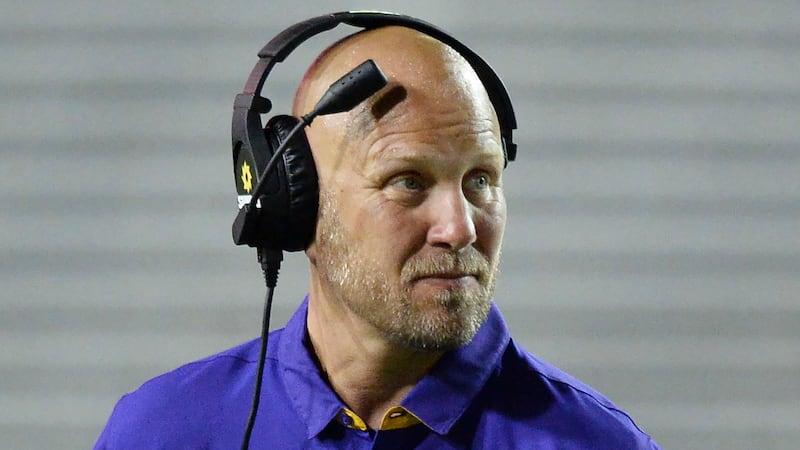 Published: Nov. 21, 2023 at 8:49 AM CST
BATON ROUGE, La. (WAFB) - A coach previously hired as an offensive coordinator for LSU by Ed Orgeron has been fired from his job in the NFL.
The Pittsburgh Steelers announced Tuesday, Nov. 21 they have fired Matt Canada.
"I appreciate Matt's hard work and dedication, and I wish him the best moving forward in his career," Steelers head coach Mike Tomlin said in a statement.
According to the NFL, Canada's fate was popular in Pittsburgh for the past two seasons since the Steelers have been having trouble with its offense.
Canada joined the Steelers in 2020 as QBs coach and was promoted to OC beginning with the 2021 season.
LSU and Matt Canada mutually agreed to end his employment as the LSU football offensive coordinator in early 2018.
Click here to report a typo.
Copyright 2023 WAFB. All rights reserved.