EBRSO: Second child in apartment pool accident dies
Published: Nov. 9, 2023 at 8:06 PM CST
|
Updated: Nov. 21, 2023 at 4:47 PM CST
BATON ROUGE, La. (WAFB) - A 3-year-old boy taken to the hospital in critical condition after nearly drowning in an apartment complex pool has died.
The child's obituary states he passed away on Wednesday, Nov. 15.
The boy, along with a 4-year-old girl, snuck off to the pool without adult supervision. The young girl died in connection to the incident on Thursday, Nov. 9.
According to the East Baton Rouge Sheriff's Office, emergency officials were contacted about two young children being found in a pool around 7:15 p.m. at the Regency Club Apartments on Southfork Avenue.
Officials said the children's mother fell asleep, and they left the apartment without her knowledge. They added that the family eventually found the children in the pool, pulled them out, and called 911.
Emergency officials performed CPR on both children, and they were taken to the hospital.
Officials said hospital personnel pronounced the 4-year-old girl dead.
Click here to donate to the family.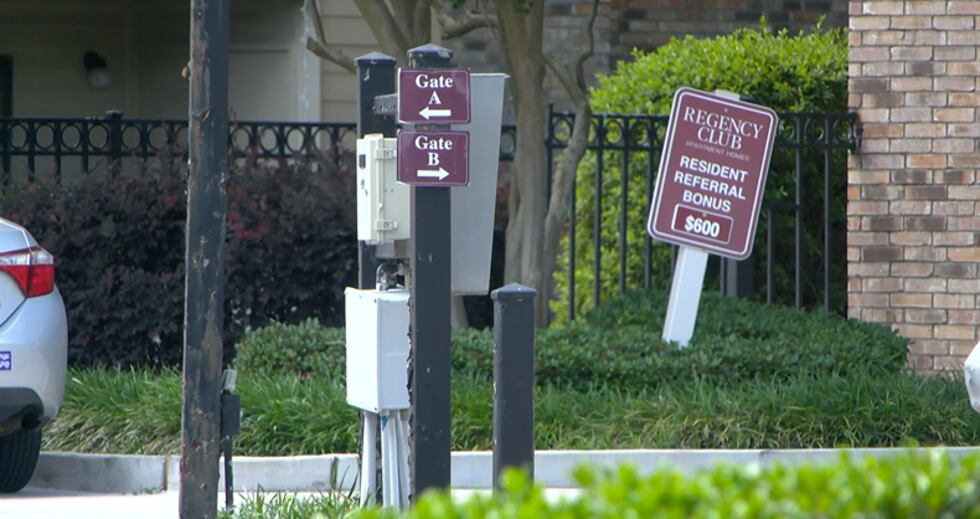 Click here to report a typo.
Copyright 2023 WAFB. All rights reserved.