Residents can get help to elevate their homes in Livingston Parish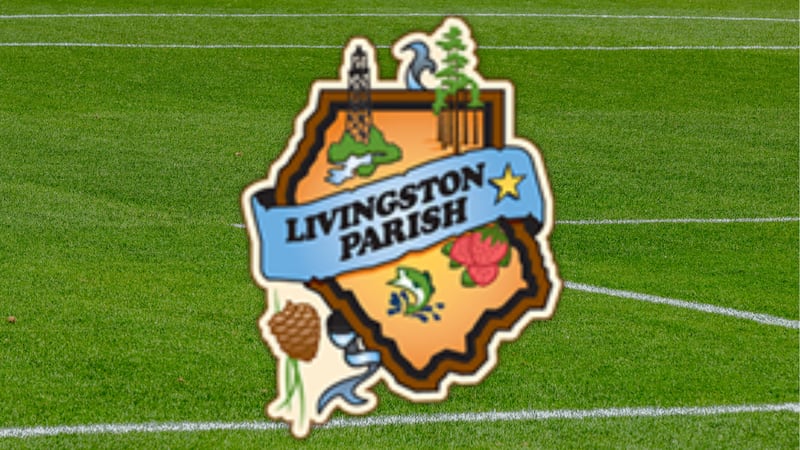 Published: Nov. 20, 2023 at 2:53 PM CST
LIVINGSTON PARISH, La. (WAFB) - Residents in Livingston Parish can apply for flood mitigation assistance.
According to government officials, there are federally funded grants available for residents interested in elevating their homes or acquisition.
Anyone interested in applying for a grant can reach out to Amanda Darnielle or Susan Abels with the Livingston Parish Grant Department. For more information. Their contact information is (225) 686-3018 or lpgrants@lpgov.com.
The deadline to submit an application to be considered for a grant is 5 p.m. on Friday, December 15.
Click here to report a typo.
Copyright 2023 WAFB. All rights reserved.