72-year-old man attacked by bear along trail, officials say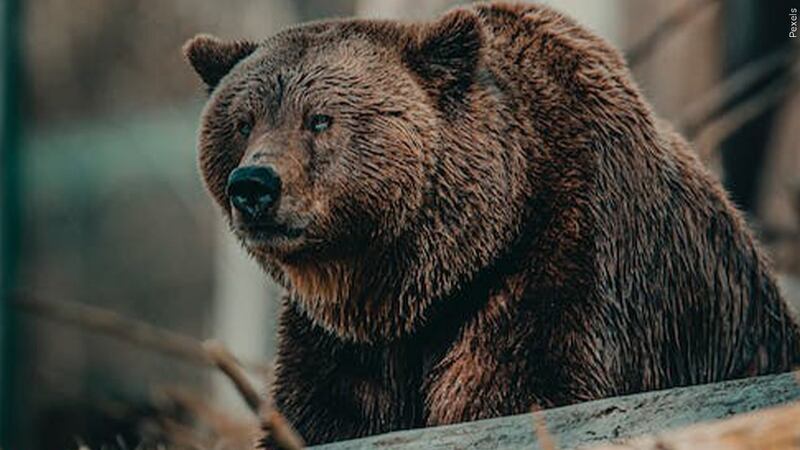 Published: Nov. 19, 2023 at 2:31 PM CST
ANCHORAGE, Alaska (KTUU/Gray News) - Officials in Alaska said a 72-year-old man was attacked by a bear along a trail on the Kenai Peninsula Thursday morning.
The attack was reported on Hidden Creek Trail near Skilak Lake just before 11:45 a.m.
Alaska State Troopers said the man was attacked by a brown bear after he inadvertently came between the sow and her cub. A companion with the man was uninjured in the attack.
The 72-year-old was taken to a local hospital for treatment. His injuries were not life-threatening, and he is reported in stable condition.
The incident will continue to be under investigation.
If you are to encounter a bear while in the Alaskan wilderness, the Alaska Department of Fish & Wildlife says you should back away slowly while calmly speaking to it to let it know you are human. If the bear follows you, the department says to stop and hold your ground while making yourself appear bigger.
The department also says that bears will often stand on their hind legs when they are curious and want to get a better look or smell of what they are seeing.
If the bear continues to follow, the department says you should be more assertive in warding off the bear by making noise or using a deterrent.
For more information on bear encounters, visit the department's website.
Copyright 2023 KTUU via Gray Media Group, Inc. All rights reserved.