Livingston Parish deputies search for pair accused of stealing water pump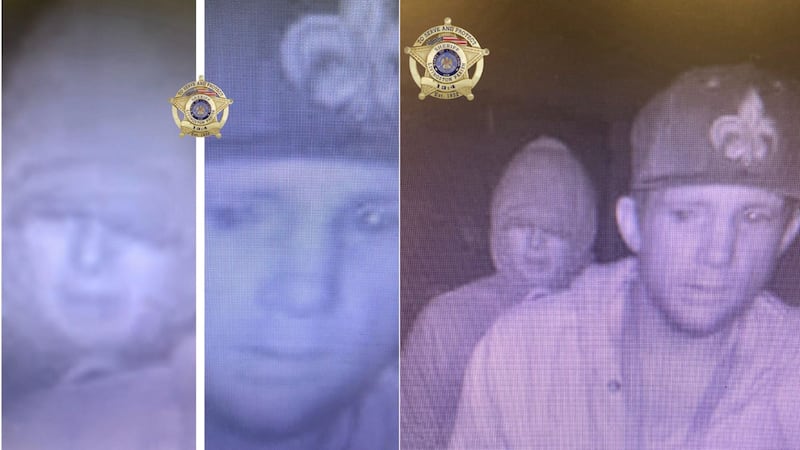 Published: Nov. 17, 2023 at 5:12 AM CST
LIVINGSTON PARISH, La. (WAFB) - The Livingston Parish Sheriff's Office is asking for the public's help identifying two people accused of stealing.
According to a Facebook post from deputies, the pair allegedly burglarized a home south of Springfield during the early morning hours of Nov. 15. During the burglary, a water pump was reportedly stolen.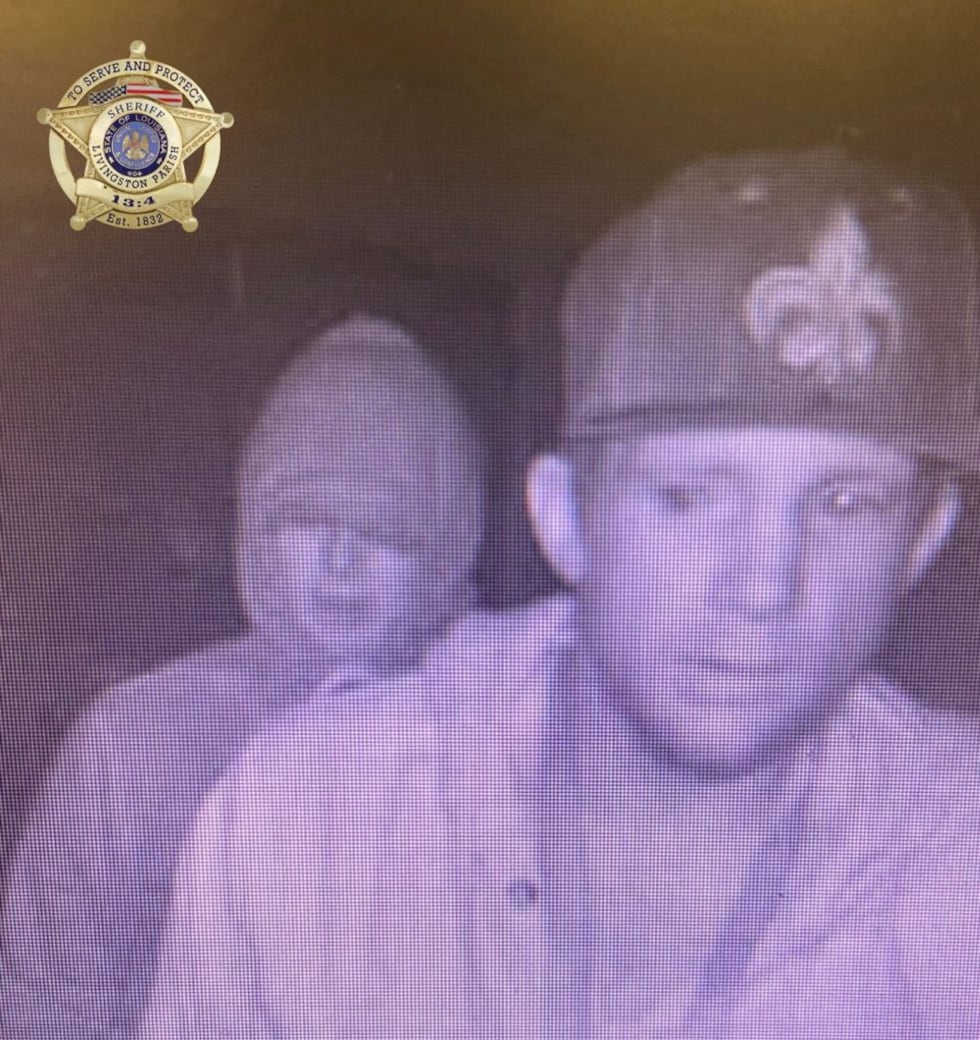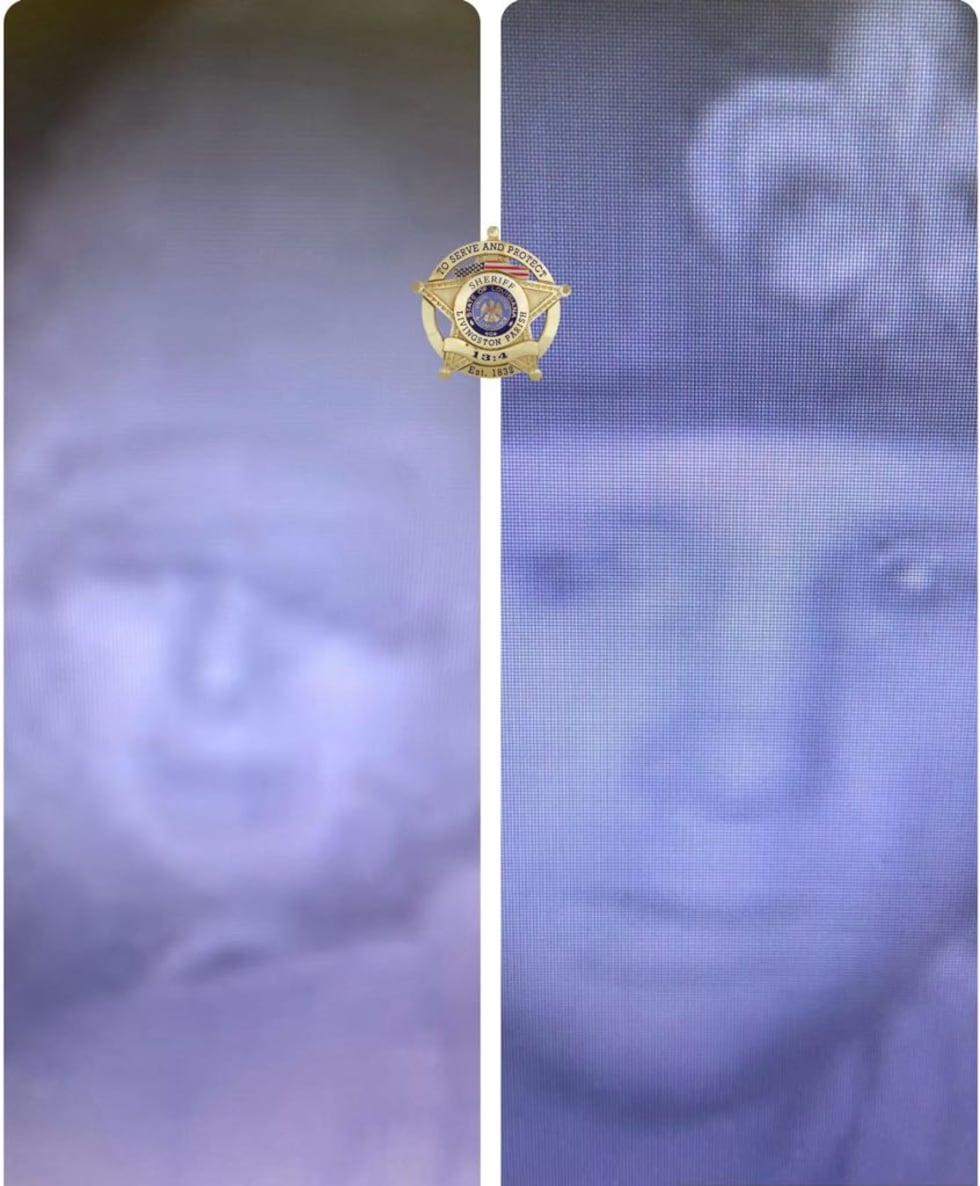 Anyone with information is encouraged to call LPSO at 225-686-2241 x1 or Crime Stoppers at (225) 344-STOP (7867).
The investigation is ongoing.
Click here to report a typo.
Copyright 2023 WAFB. All rights reserved.