Help feed families in the community by buying a $10 red bag
Published: Nov. 17, 2023 at 4:54 AM CST
|
Updated: Nov. 17, 2023 at 6:20 AM CST
BATON ROUGE, La. (WAFB) - Many may be thinking ahead to the holidays and which meal you and your family will bring to your Thanksgiving and Christmas feasts. That's not the reality for other families who are struggling to get by this season.
A report from Feeding America shows more than 600,000 Louisiana folks are food insecure.
If you're looking to change that and help feed families in our community, you can buy a red bag for $10 at a number of stores from Friday, Nov. 17 through Christmas.
View the list of all participating Associated Grocers stores here.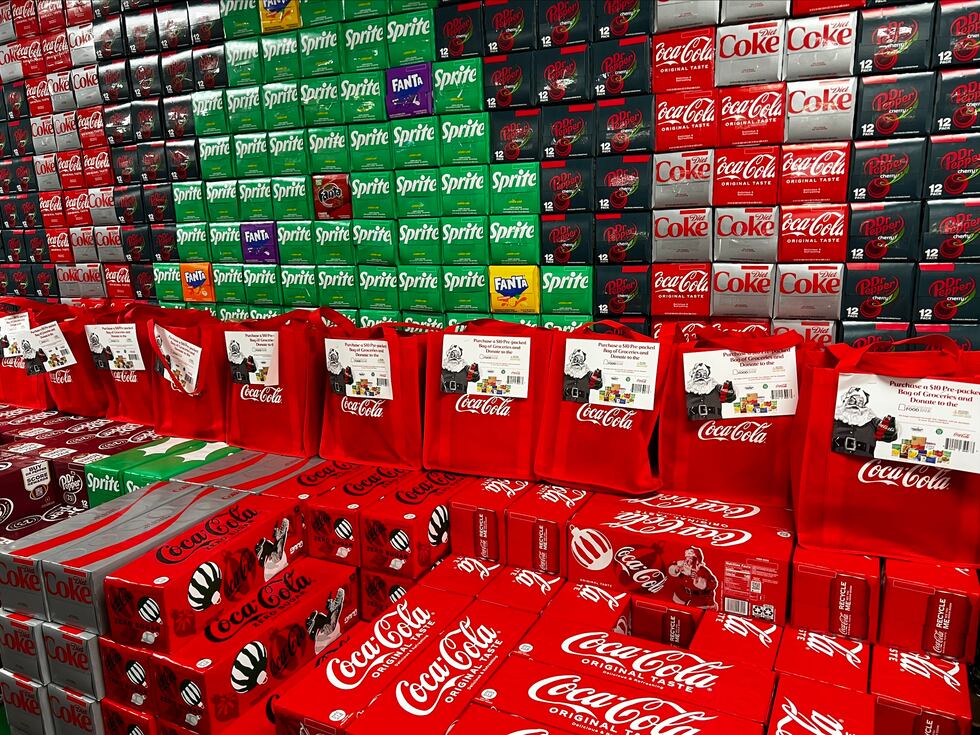 Click here to report a typo.
Copyright 2023 WAFB. All rights reserved.