Woman killed in LA Tech stabbing spree was well-known artist with New Orleans ties
Published: Nov. 16, 2023 at 9:08 AM CST
|
Updated: Nov. 16, 2023 at 1:25 PM CST
NEW ORLEANS (WVUE) - A woman fatally stabbed on Louisiana Tech University's campus is being remembered by loved ones as a well-known artist who lived and studied in New Orleans.
Annie Richardson was one of four women injured in what police say was a random stabbing spree just outside of the campus' Lambright Sports and Wellness Center around 9 a.m. on Mon., Nov. 13.
Her friends say she was a creative, compassionate artist who loved her family and had a zest for life. They say she was the best wife, mother, and grandmother. She was also a pilot and volunteer firefighter.
Before ending up in Ruston, Richardson lived in the New Orleans area for several years. She studied at Newcomb College of Tulane University and was well-liked by business owners and artists in the city.
She donated art to the Ogden Museum of Southern Art at the New Orleans Museum of Art.
Her works live on in the homes of people across the country.
Investigators believe that Jacoby Johnson, a 23-year-old senior at the university from Tallulah, initially pulled a knife on a male student playing basketball inside the facility and chased him outside. The student was able to escape before Johnson allegedly attacked four random women in the vicinity, according to Tech Police Chief Randal Hermes.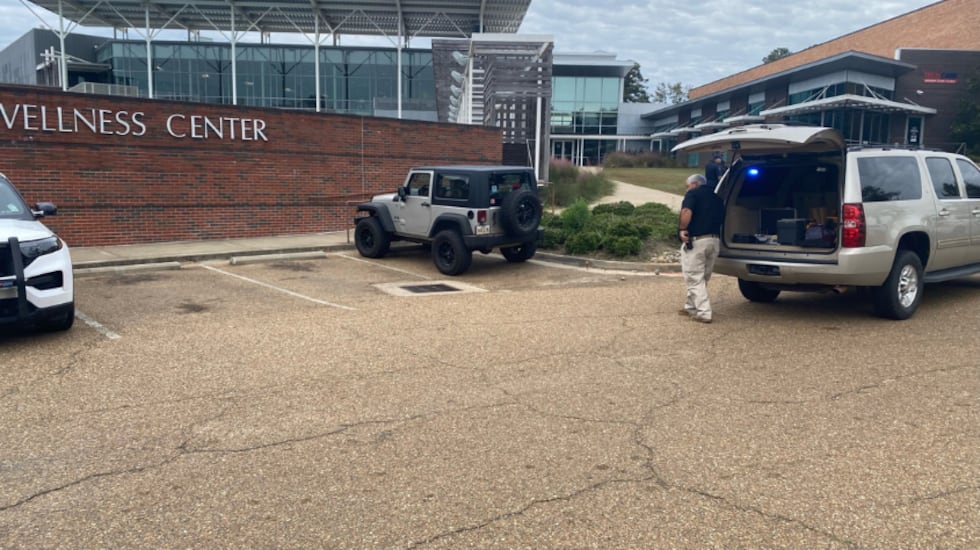 "There was no rhyme or reason (to the attack)," Chief Hermes said.
Retired 3rd District Judge Cynthia Woodard was leaving an exercise class with Richardson when Johnson reportedly attacked them from behind, authorities said. Both women were critically wounded and airlifted to a Shreveport hospital. Woodward remains in critical but stable condition. Richardson died Tuesday evening, according to Ruston Mayor Ronny Walker.
Police say grad student Dominique McKane was attacked after teaching an exercise class and retired teacher Debby Hollimon was cut as she tried to intervene. McKane was taken to the hospital and has been released to the care of her husband in good condition. Officials said Hollimon did not require treatment.
Police were able to swiftly track Johnson to a campus dorm and had him in custody by 9:12 a.m. Investigators have not been able to determine a motive for the attack.
In a press release, LA Tech President Les Guice said, "My prayers are with Annie's husband Peter, the entire Richardson family, and all who called Annie a friend. Our Tech family will feel the pain of this incident for some time but we are fortunate to have such a caring community to rely upon as we grieve together."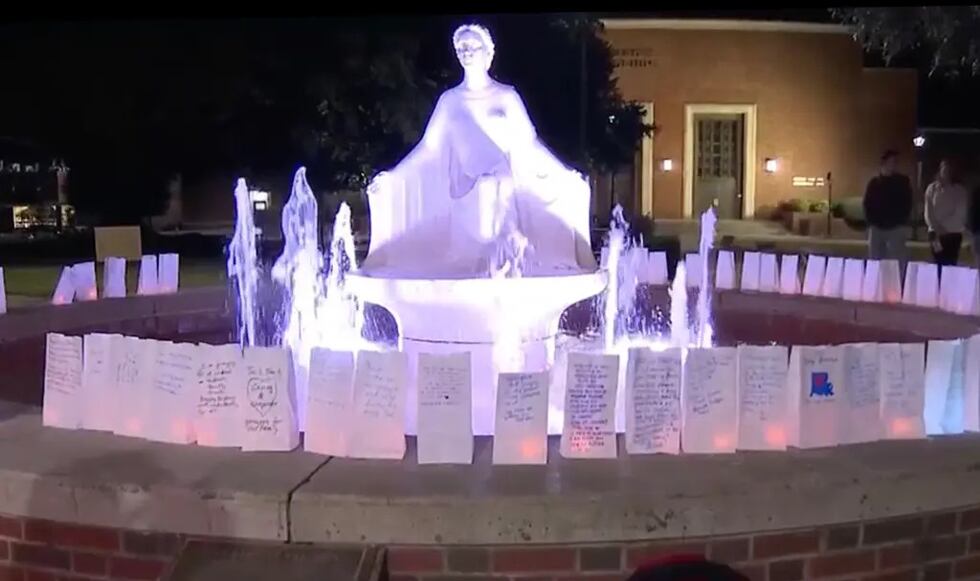 Johnson was denied bond at his first appearance Wednesday morning. Chief Hermes says the presiding judge has ordered a sanity hearing.
The local paper, The Ruston Leader, reported that District Attorney John Belton plans to seek a grand jury indictment. Johnson currently faces one count of second-degree murder and three counts of attempted second-degree murder.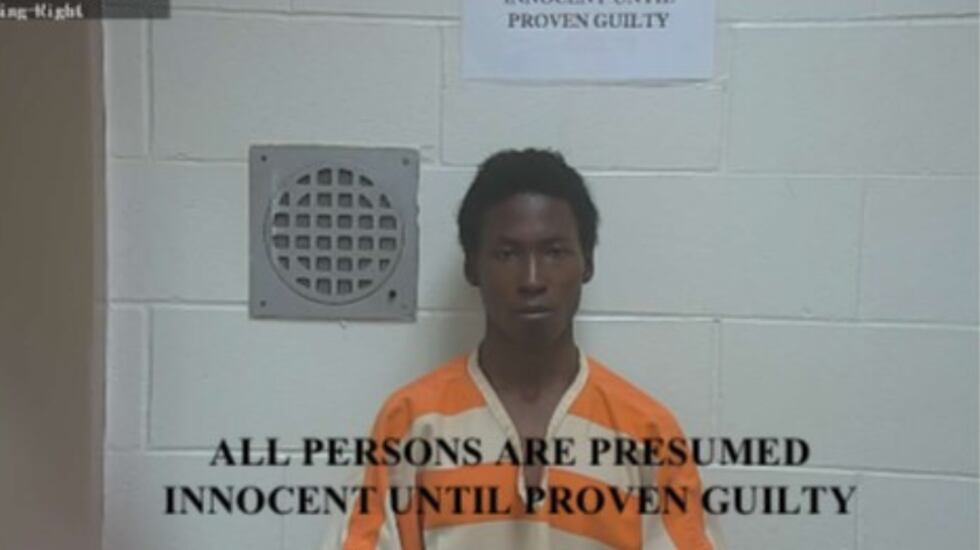 See a spelling or grammar error in our story? Click Here to report it. Please include the headline.
Subscribe to the Fox 8 YouTube channel.
Copyright 2023 WVUE. All rights reserved.