Repairs on I-10 along Atchafalaya Basin Bridge to be complete before Thanksgiving, officials say
Published: Nov. 16, 2023 at 11:11 AM CST
IBERVILLE PARISH, La. (WAFB) - Work to repair part of the roadway along the Atchafalaya Basin Bridge is underway, but officials say it should be done in time for Thanksgiving travel.
According to the La. Department of Transportation and Development (DOTD), crews began working to repair the right lane on Interstate 10 eastbound near Whiskey Bay, along the Atchafalaya Basin Bridge, on Thursday, November 16. Emergency contractors visited the site the day prior to assess the damaged section of the bridge deck and develop a work plan.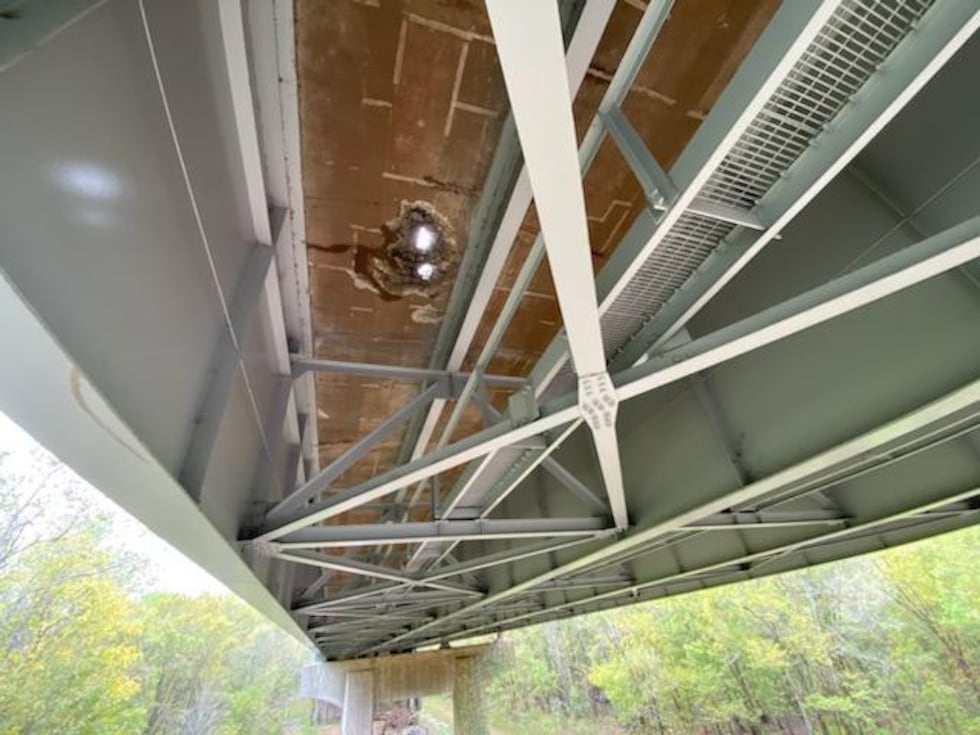 DOTD estimates the work will be complete on Monday, Nov. 20, 2023, prior to peak Thanksgiving travel.
The right lane was initially closed in October 2023 after crews discovered extensive damage to the bridge deck while conducting repair work, according to officials.
For more information and resources, visit the DOTD website.
Click here to report a typo.
Copyright 2023 WAFB. All rights reserved.