Hundreds of patients may have been exposed to HIV and hepatitis, Massachusetts hospital warns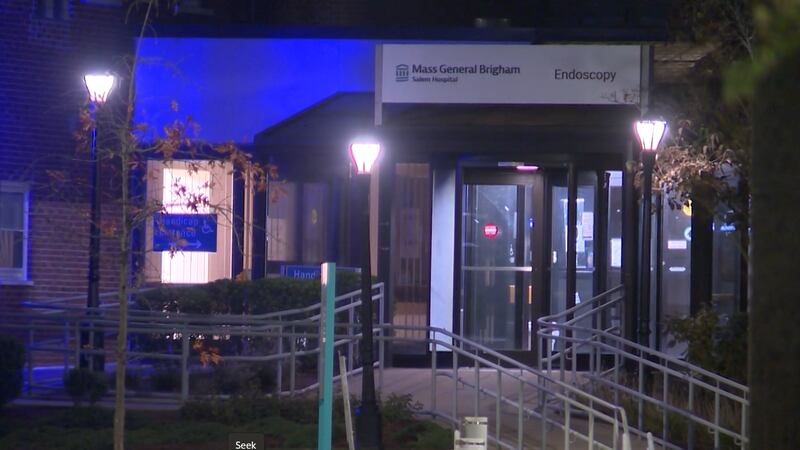 Published: Nov. 16, 2023 at 11:46 AM CST
SALEM, Mass. (WCVB) - Nearly 450 patients at Salem Hospital in Massachusetts may have been exposed to HIV and hepatitis.
Mass General Brigham, which owns the hospital, said the exposure happened over a period of roughly two years.
Patients at risk were undergoing endoscopic procedures like colonoscopies. In a Wednesday statement, Salem said it was being done in a manner that was not consistent with its best practices.
The hospital said it made changes as soon as it became aware of the issue.
They've notified all patients who were possibly exposed, and they say so far there is no evidence of anyone getting an infection.
Salem Hospital has set up a hotline to answer questions and is providing free screening and necessary support to those who may have been affected.
Copyright 2023 WCVB via CNN Newsource. All rights reserved.