CRIME STOPPERS: Family, friends seek answers in unsolved deadly shooting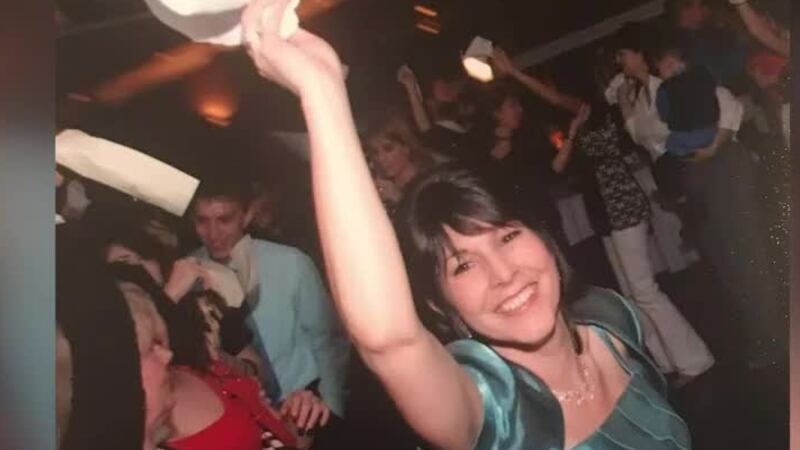 Published: Nov. 16, 2023 at 4:27 PM CST
|
Updated: Nov. 16, 2023 at 4:29 PM CST
BATON ROUGE, La. (WAFB) - The Baton Rouge Police Department is seeking information in connection with a deadly shooting on Tuesday, January 15, 2019.
Officials identified Janessa Hartley, 57, as the shooting victim.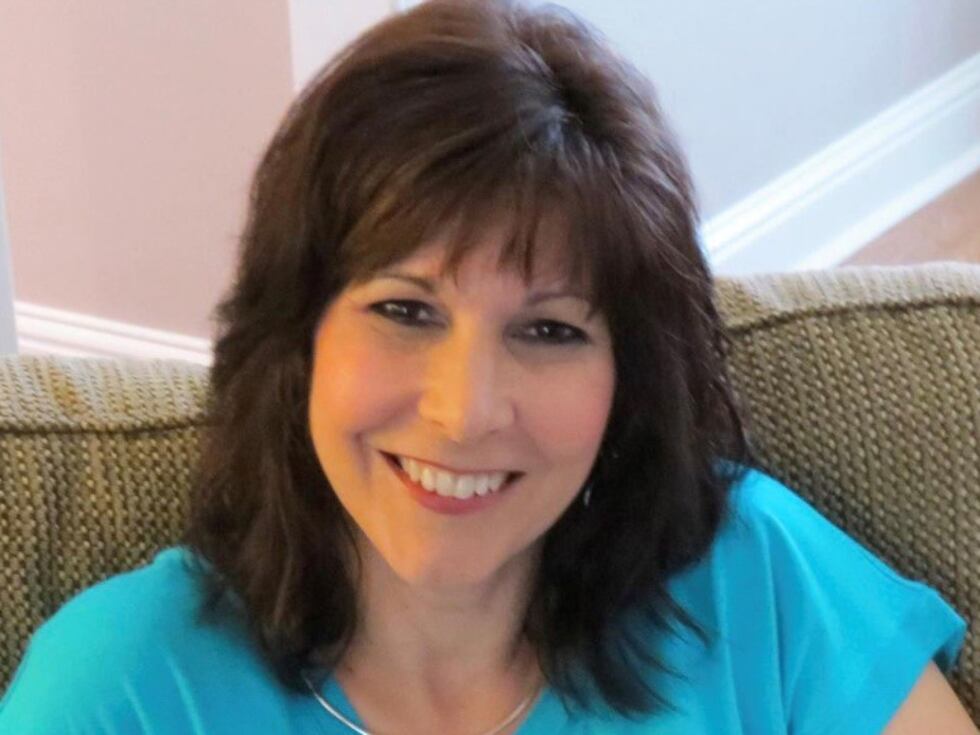 According to police, around 8:00 p.m. they responded to Brookshire Avenue regarding a shooting.
When police arrived, Hartley was found in the driver's seat of a Honda CRV suffering from gunshot wounds, officials said.
Hartley died at the scene, police added.
If you have information contact Crime Stoppers at 344-STOP (7867) or submit a tip anonymously to www.crimestoppers225.com.
Click here to report a typo.
Copyright 2023 WAFB. All rights reserved.