Coast Guard suspends search after Houma man reported missing from Carnival cruise ship
Published: Nov. 13, 2023 at 9:57 PM CST
|
Updated: Nov. 16, 2023 at 12:37 PM CST
NEW ORLEANS, La. (WAFB) - The search for a Houma man reported missing from the Carnival Glory cruise ship has been suspended, according to the United States Coast Guard.
According to the United States Coast Guard, the unaccounted-for man was identified by family members as Tyler Lee Barnett, 28, of Houma.
In a statement issued Tuesday, Nov. 14, a spokesperson with Carnival Cruise Lines confirmed Carnival Glory's security team began an "immediate search" of the ship after a guest was reported missing Monday (Nov. 13) morning by a family member.
Read the latest updated statement from Carnival Cruise Lines below:
The United States Coast Guard confirmed that air crews spent several hours Monday searching off Louisiana's coast after the man was reported missing from the cruise ship.
The Coast Guard temporarily paused search efforts overnight due to severe weather conditions and safety concerns, but searching resumed Tuesday morning, according to officials.
The USCG said it had dispatched aircraft that searched a 200-square-mile area of the Gulf near SouthWest Pass from approximately noon or 1 p.m. through 7:45 p.m. Monday, without results.
A sister also on the cruise ship posted that Barnett was last seen Sunday at 11:40 p.m. and that an onboard search started Monday around 7 a.m.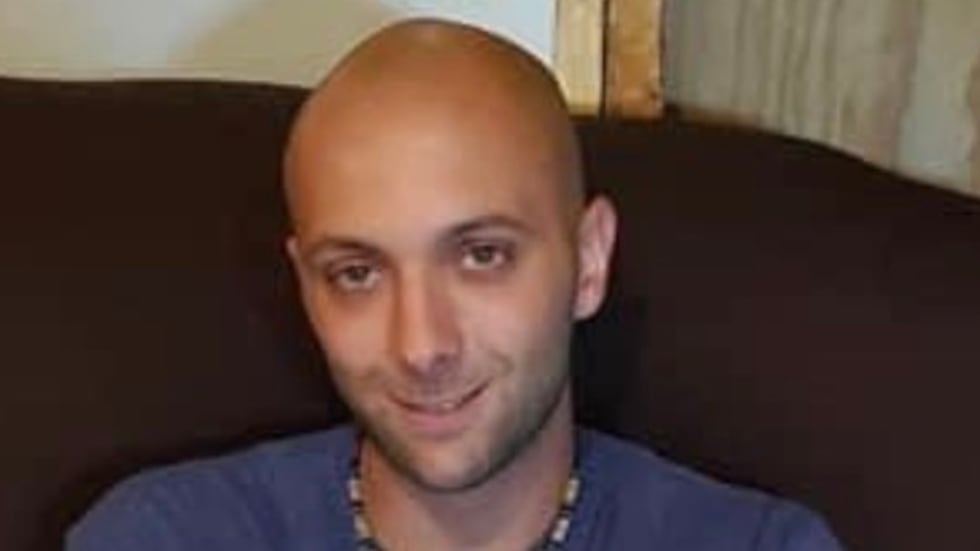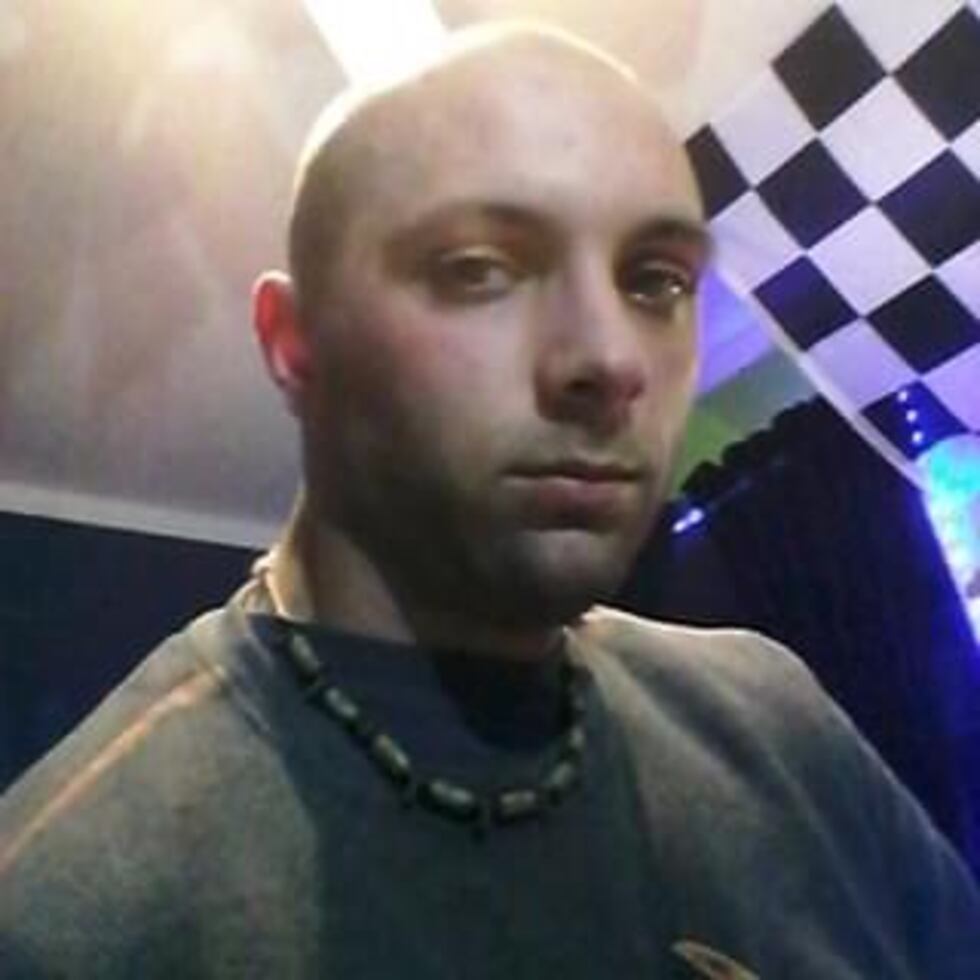 The Carnival Glory left port in New Orleans on Sunday on a weeklong cruise with planned stops in Montego Bay (Jamaica) on Wednesday, Grand Cayman Island on Thursday, and Cozumel (Mexico) on Friday before returning to New Orleans next Sunday (Nov. 19).
GPS data showed the vessel had continued on its path out of the Gulf and was close to entering the Caribbean late Monday night.
Click here to report a typo.
Copyright 2023 WAFB. All rights reserved.