After decades on the run, Florida man sentenced to 50 years for murder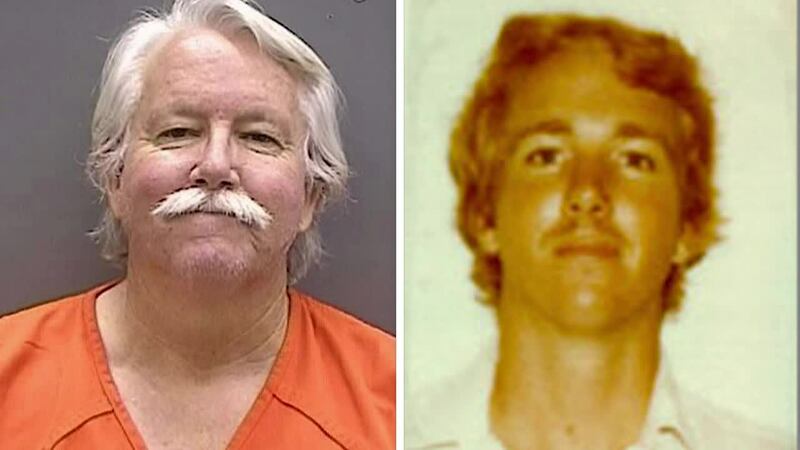 Published: Nov. 16, 2023 at 3:23 PM CST
TAMPA, Fla. (WWSB) - A man who spent nearly four decades on the run after a 1984 murder has pleaded guilty and been sentenced to 50 years in prison.
WWSB reports Donald Santini pleaded guilty to the murder of Cynthia Wood.
Santini was the last person seen with Wood, then 33. The single mother's body was found in a ditch in Riverview and Santini's fingerprints were found on her body. Her cause of death was listed as strangulation.
Santini had been living under the name Wellman Simmonds in Texas and California. Santini was featured on "America's Most Wanted" several times throughout his decades on the run. He was discovered only after he submitted his fingerprints when he applied for a passport.
Santini was sentenced to 50 years in Florida State Prison followed by 15 years of probation as part of a plea deal with the state attorney's office.
Copyright 2023 Gray Media Group, Inc. via WWSB. All rights reserved.