Police detail timeline leading up to Louisiana Tech stabbings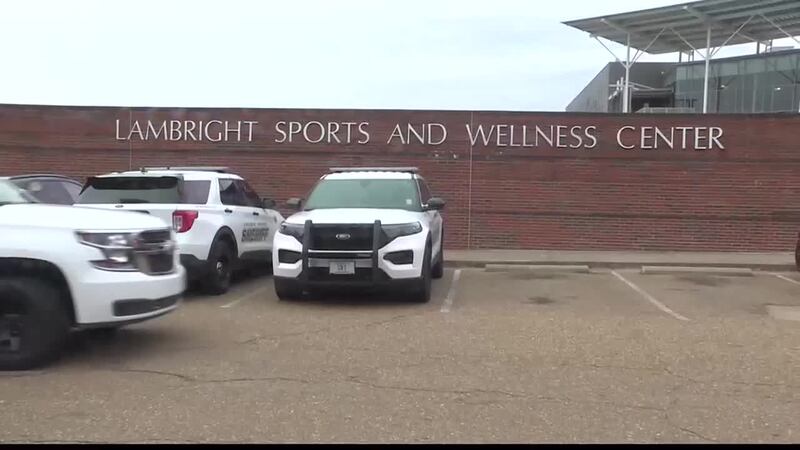 Published: Nov. 15, 2023 at 3:56 PM CST
|
Updated: Nov. 16, 2023 at 1:26 PM CST
RUSTON, La. (KNOE) - The Ruston Police Department has given updates regarding the moments leading up to the stabbings of four women on Louisiana Tech's Campus.
Police said the suspect, Jacoby Johnson, was inside Lambright Sports and Wellness Center when he pulled a knife on a student playing basketball before chasing him outside, which is where the attack on the four women happened.
Artist Annie Richardson and retired third-district judge Cynthia Woodard were leaving a senior exercise class at Lambright around 9 a.m. on Nov. 13 when Johnson stabbed them, according to police. Dominique McKane, who is slated to graduate from Louisiana Tech on Nov. 18, was also attacked. Debby Hollimon ran to help McKane, at which point Johnson grazed Hollimon's face with a knife.
Richardson died on Nov. 14 at a Shreveport hospital after being taken off of life support. Police said Woodward is believed to still be in critical but stable condition. McKane's husband, on the other hand, confirmed she has been discharged from the hospital and is doing well at home.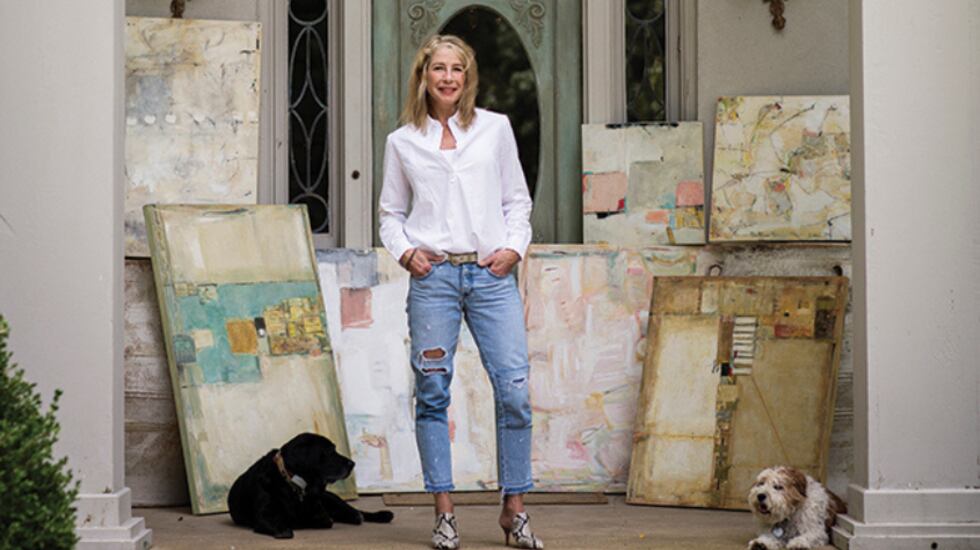 Investigators said they have yet to find a motive for the stabbings.
Johnson had a bond hearing on the morning of Nov. 15 and is being held without bond. He faces one count of second-degree murder and three counts of attempted second-degree murder.
Before the attack, the only incident with police involving Johnson was in February 2023 for possession of marijuana on campus. Johnson was a student at Louisiana Tech and resided off-campus.
This is a developing story. Be sure to check back for more information as it becomes available.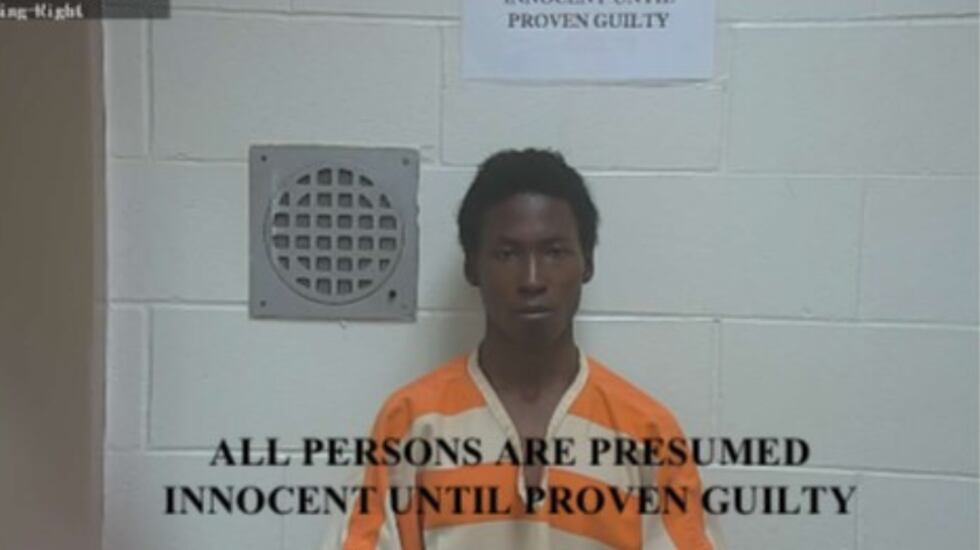 WATCH: Previous coverage of Louisiana Tech University stabbings
Copyright 2023 KNOE. All rights reserved.