Governor-elect Landry names first cabinet position
Published: Nov. 14, 2023 at 11:48 AM CST
|
Updated: Nov. 15, 2023 at 6:26 PM CST
LAFAYETTE, La. (WAFB) - Governor-elect Jeff Landry made his first cabinet appointment during a news conference in Lafayette Wednesday, November 15.
He named Aurelia Skipwith Giacometto as secretary of the Louisiana Department of Environmental Quality. She is the first Black female to serve in the position.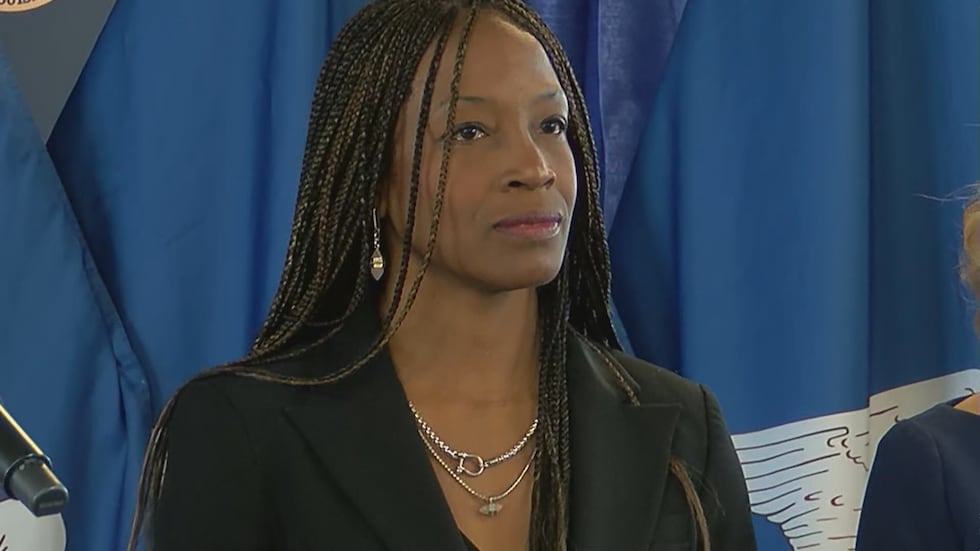 Landry still has 14 other cabinet-level positions to fill for his administration.
The people named to cabinet positions oversee a particular agency in state government including the following:
Division of Administration

Department of Children & Family Services

Department of Health

Department of Natural Resources

Department of Environmental Quality: Aurelia Skipwith Giacometto

Department of Wildlife & Fisheries

Department of Veterans Affairs

Department of Public Safety

Department of Corrections

Department of Transportation & Development

Louisiana Workforce Commission

Louisiana Economic Development

Department of Revenue

Coastal Protection and Restoration Authority

Governor's Office of Homeland Security and Emergency Preparedness
Landry also announced the theme of his inauguration will be "Come back home Louisiana."
Landry says 5,000 tickets will be available for the inauguration ball. You can request tickets at oneteam.la
Click here to report a typo.
Copyright 2023 WAFB. All rights reserved.