Ascension Parish councilman accused of impersonating parish president
Published: Nov. 15, 2023 at 9:04 AM CST
|
Updated: Nov. 15, 2023 at 6:21 PM CST
BATON ROUGE, La. (WAFB) - An Ascension Parish councilman is facing charges after he allegedly impersonated Parish President Clint Cointment.
According to the Ascension Parish Sheriff's Office, Parish Councilman Aaron Lawler was issued a misdemeanor summons for one count of online impersonation and one count of identity theft on Wednesday, Nov. 15.
Sheriff Bobby Webre said APSO began investigating on Friday, Sept. 8, after receiving reports of someone, identified as Lawler, impersonating a high-ranking public official by filing online public records requests with the Ascension Parish Government.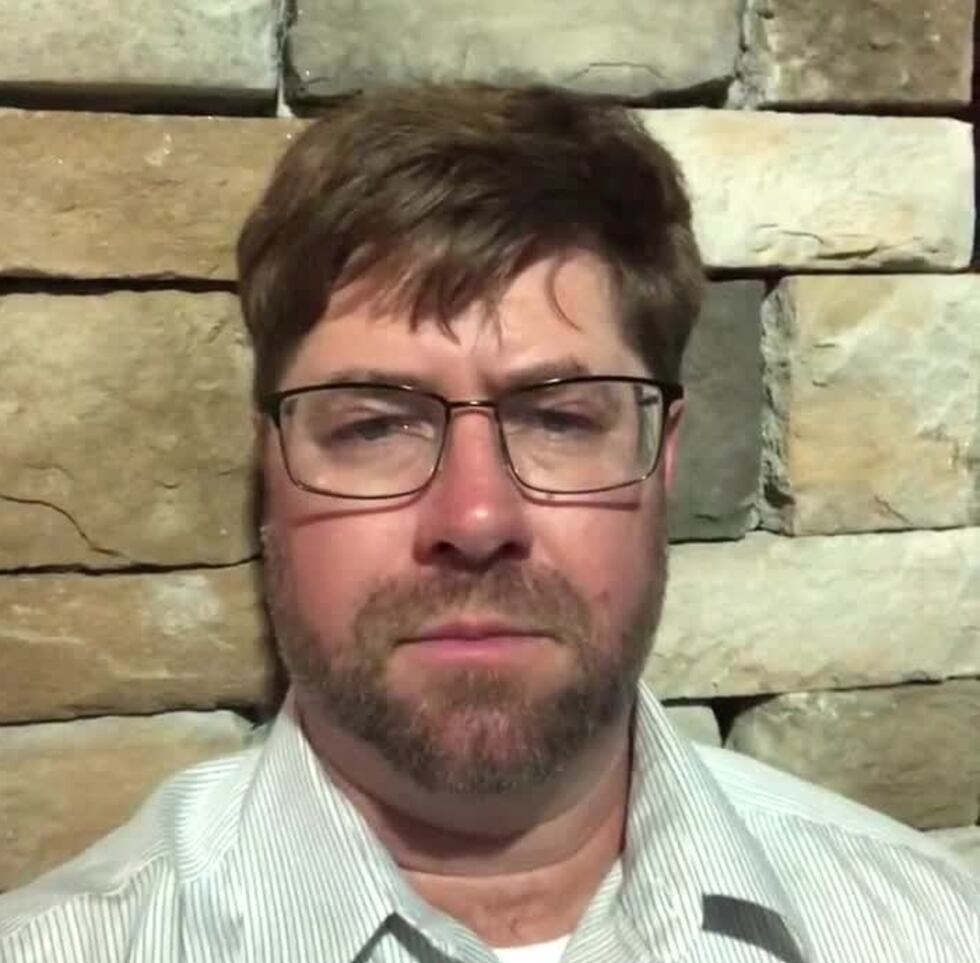 Lawler used his personal electronic device to submit public records requests under the name of Parish President Clint Cointment, according to the sheriff's office.
No other details have been released.
This is an ongoing investigation.
Click here to report a typo.
Copyright 2023 WAFB. All rights reserved.