American Airlines offering $250K bonus to help attract pilots from FedEx and UPS, reports say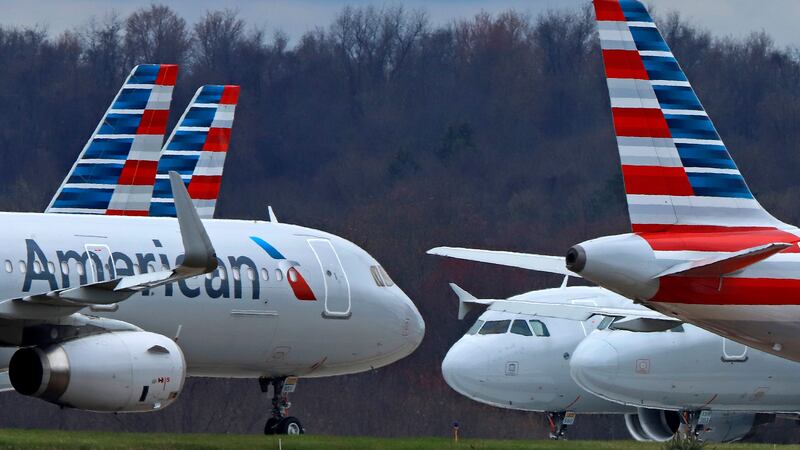 Published: Nov. 14, 2023 at 6:56 PM CST
(Gray News) - American Airlines is reportedly offering certain pilots a generous signing bonus in hopes of adding more captains to its passenger planes.
According to multiple reports, the airline is offering a $250,000 signing bonus to any captain who leaves FedEx or UPS. They will get $175,000 in their first check and an additional $75,000 after one year.
PSA Airlines, a regional carrier owned by American, is putting the six-figure bonus out there to pilots to help fill a gap in service to smaller U.S. cities, according to The Wall Street Journal.
The gap in service has reportedly worsened over the past year as smaller airports have been forced to cancel flights due to a lack of pilots.
According to reports, PSA is having a tough time hiring pilots with enough experience to join the cockpit as a captain, keeping many of its planes grounded.
UPS and FedEx have reported a reduction in cargo shipments and hours for some pilots in recent months as parcel volume has decreased.
According to The Wall Street Journal, a decrease in demand has left FedEx with an excess of some 700 pilots.
Over the summer, American Airlines pilots approved a new contract that will raise their pay by more than 40% over four years and increase company contributions to retirement plans.
"This contract is a big first step toward restoring the wages, benefits, and work rules that were lost during the past two decades while our profession was under continuous assault," union President Ed Sicher was quoted by The Associated Press.
According to Sicher, pilots deserve to be compensated in line with the tremendous amount of responsibility they take with every flight.
Copyright 2023 Gray Media Group, Inc. All rights reserved.