SMART LIVING: Confronting medical gaslighting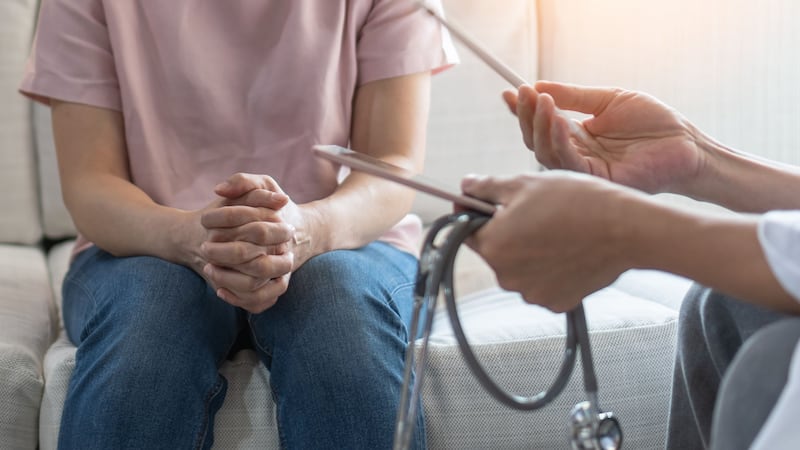 Published: Nov. 14, 2023 at 4:26 PM CST
ORLANDO, Fla. (IVANHOE NEWSWIRE) - Research has shown that 65% of women and 50% of men feel like their doctor dismisses, ignores, or downplays the seriousness of any medical concerns.
Experts said a doctor who refuses to listen to a patient can be taking part in medical gaslighting. Sonia Richard is an example. She said medical workers did not take her concerns seriously.
"It was always the same answer. Well, you're only 27, 28, you're fine. It's not cancer," Richard said.
Richard said she would later learn she had stage 3C rectal cancer.
Other examples of medical gaslighting include the fact that women, on average, receive a cancer diagnosis two and a half years later than men.
A study published in the Journal of the American Heart Association found that women seeking treatment for chest pain in the ER waited 29% longer than men to be evaluated for a heart attack.
Another study showed that women with chest pains were twice as likely to be diagnosed with mental illness than men.
Listed below are a few ways that experts said you can recognize medical gaslighting:
Your provider constantly interrupts you or doesn't allow you to fully explain your symptoms.

Your doctor minimizes or questions the validity of your pain.

Your doctor avoids discussing your symptoms in detail.

Necessary imaging or lab work to confirm or rule out a diagnosis is not ordered.

Your symptoms are attributed to mental illness without offering a mental health referral or screening.
The best way to combat gaslighting is to speak up. If you feel unheard, consider seeking care from another doctor.
"You're your best advocate. You know your body better than anyone else, and if something feels off, push for answers," Richard said.
Click here to report a typo.
Copyright 2023 WAFB. All rights reserved.