Price set on first FDA-approved postpartum depression pill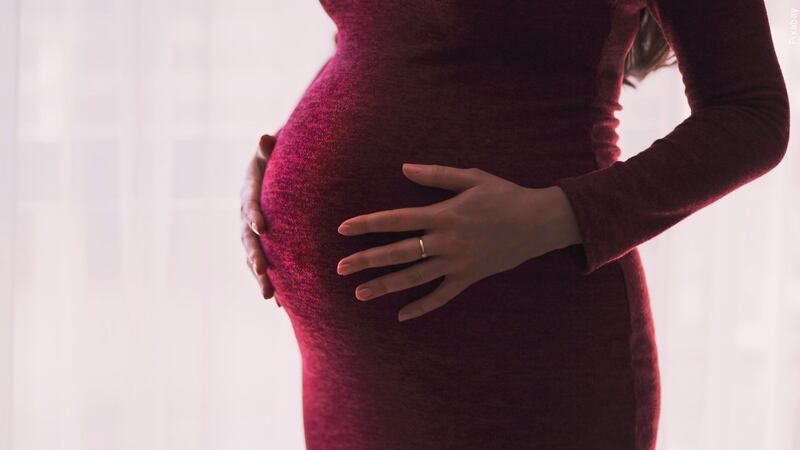 Published: Nov. 8, 2023 at 8:00 AM CST
(CNN) - The first pill cleared to treat postpartum depression may be too expensive for thousands of women who need it.
Zurzuvae was approved by the Food and Drug Administration in August to help the 1 in 8 women who suffer from severe depression after giving birth, but with a price tag of $15,900 for a 14-day dose when it reaches the market later this year, women's health advocates are concerned.
It is not clear yet if insurance will cover the cost.
The advantage of the new drug is that it is fast-acting, taking effect in as little as three days.
An IV version of the medication has been available, but it has to be administered in the hospital over the course of 60 hours at an even higher cost of $35,000.
While the high cost is a concern, healthcare providers said the sometimes life-threatening consequences of postpartum depression are not easily translated into dollars and cents.
Copyright 2023 CNN Newsource. All rights reserved.