Southern's Human Jukebox breaks boundaries with all-female pep band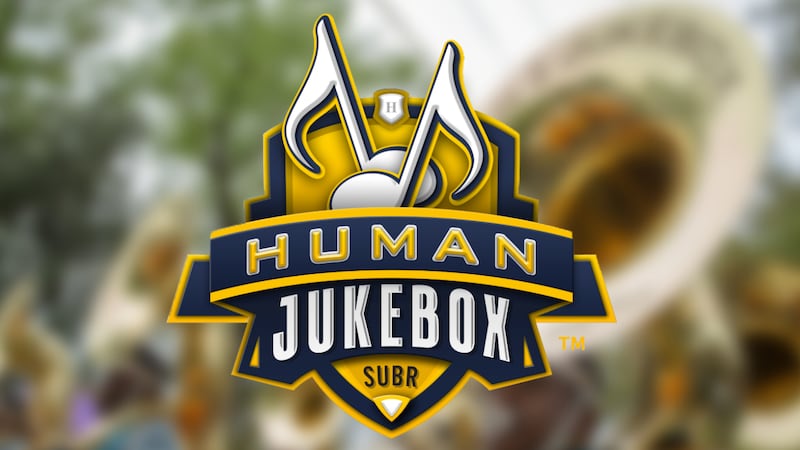 Published: Nov. 3, 2023 at 3:06 PM CDT
BATON ROUGE, La. (WAFB) - The Southern University Human Jukebox is once again breaking barriers, but this time it's the women who are making their mark.
In a Facebook post from the Southern University Marching Band, they posted a video announcing an all-female pep band.
The all-female pep band rocked the stage at an SUBR Association of Women Students' event, delivering the Fight Song and Spirit, according to band officials.
Southern officials said they wanted to make this a special event and put the eyes strictly on the young ladies who play an essential part of the Human Jukebox.
"Breaking boundaries and making history" is the direction Southern University is going.
Click here to report a typo.
Copyright 2023 WAFB. All rights reserved.