Saturday is deadline to register online to vote for Nov. 18 election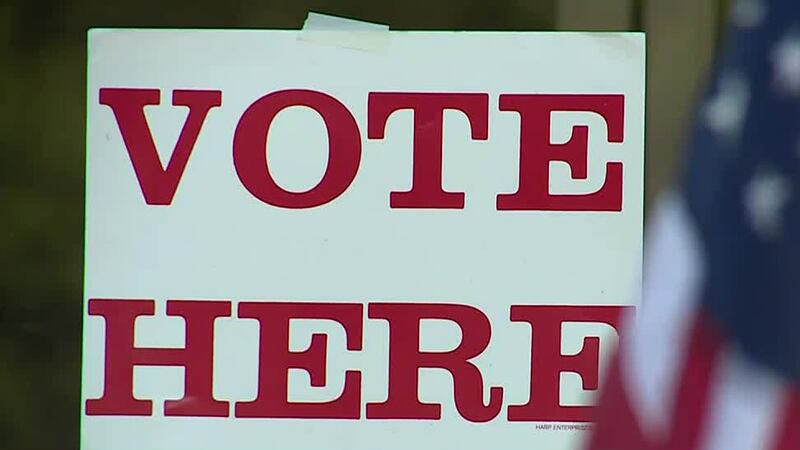 Published: Oct. 28, 2023 at 7:10 AM CDT
BATON ROUGE, La. (WAFB) - Members of the public are running out of time to register online to vote ahead of the upcoming election on Saturday, November 18.
In order to cast a ballot in the election, voters must register online to vote or update their voter registration information online by the end of Saturday, October 28.
Voters can register or make changes by going to GeauxVote.com or through the Geaux Vote smartphone app.
Early voting for the November 18 election is also fast approaching. People can cast their ballot early between Friday, November 3, and Saturday, November 11. However, the early voting period will exclude Sunday, November 5, and Friday, November 10, because Louisiana will be observing Veterans Day.
During the early voting period, the polls will be open from 8:30 a.m. to 6 p.m. each day.
All voters should bring an ID with them to vote. That can be a Louisiana driver's license, a Louisiana special ID card, a generally recognized picture identification card with a name and signature such as a passport, or a digital license via LA Wallet.
For more information about important election deadlines, click here.
Click here to report a typo.
Copyright 2023 WAFB. All rights reserved.